news
Don't be the 'Last to Know' — Del Amitri set to play Orkney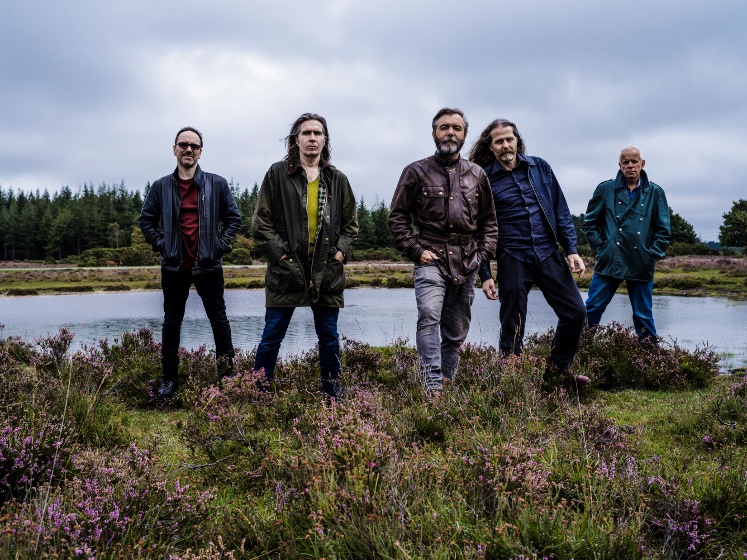 Scottish rock band, Del Amitri, are set to return to Orkney, three decades on from their legendary visit to the county.
The group, known for classics such as Last to Know, Kiss This Thing Goodbye, and Driving With The Breaks On, are to perform at The Sound Archive, Kirkwall, on the January 15, with tickets going on sale from tomorrow, December 3.
This epic return to Orkney shores comes as part of a nationwide initiative to support grassroots music venues. Following on from last year's #SaveOurVenues initiative, the Music Venue Trust is looking to help smaller community venues as we emerge from lockdown with its Revive Live campaign.
Del Amitri's show in Kirkwall will be one of a number of one-off special shows staged across the UK as part of the programme.
Iain Harvie, guitarist and co-founder member of the band believes grassroots venues are tremendously important to the industry.
"No grassroots, no grass," he said.
"We cut our teeth playing self-promoted shows in cafés and bars around Glasgow — places that held fifty people. It's part of who we are.
"There can't be a performer in the world who wasn't inspired by going to see shows in a local venue."
On returning to Orkney, singer Justin Currie said: "Del Amitri are thrilled to be returning to Orkney for the first time since 1992 when we were bowled over by the scenery, hospitality and Highland Park flowing like water. It will be wonderful to play there again."
The band had been due to return to the county in 1994, but the gig unfortunately had to be cancelled. More than 27 years later, the band is finally set to bring their music back to an Orkney audience.
For further information, you can visit https://guides.ticketmaster.co.uk/revive-live/