oic
"Don't be an idler — help cut those fumes" urges council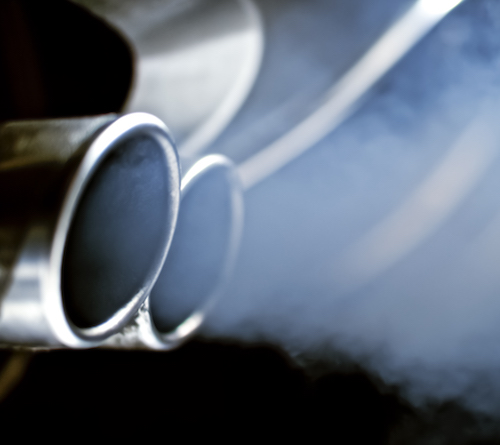 Orkney Islands Council is urging all motorists to switch over to switching off, following concerns raised by the public about fumes from idling vehicles.
Responding to recent complaints, the council will also be carrying out spot checks at problem areas around Orkney and will issue warnings to drivers found with engines idling unnecessarily.
OIC environmental health manager David Brown said: "An idling vehicle can produce up to twice as many exhaust emissions than a vehicle in motion. This can clearly have an impact on the comfort and health of people in the immediate area and is particularly a concern for people with asthma, children and the elderly. It's also against the law."
He added: "We have a legal duty to monitor air quality in Orkney. During spot checks, drivers who don't switch off their engine when asked to do so by one of our officers could face a fixed penalty — and you can be fined more than once."
Vehicle idling is an offence under Scottish Road Traffic regulations. The law states it is an offence to idle an engine unnecessarily. The legislation covers all vehicles on public roads, with exceptions such as for vehicles stopped at traffic lights or vehicles defrosting windscreens.
What can I do?
You can do your bit by switching off the engine if it looks like you could be waiting for more than 30 seconds. Modern cars use virtually no extra fuel when re-started without pressing the accelerator, so you won't waste lots of fuel switching the engine back on.
Turn off your engine when stationary — for example, at a shop, school and taxi rank, or whilst unloading or loading, or when parked outside your house.
Avoid idling whilst waiting in car parks, petrol stations, and at "set down" and "pick-up" points.
Try leaving the car at home one day a week. Walking or cycling to school or work is not only good for your health, but it will save on fuel costs and help reduce local air pollution. Using public transport whenever you can will also reduce traffic congestion and improve air quality.
What are the benefits?
By turning off your engine you improve air quality, reduce fuels costs and comply with the law.
Reducing air pollutants can help cut heart disease, reduce lung cancer and prevent asthma attacks.