news
Do you know this hen? OIC launch search for poultry owner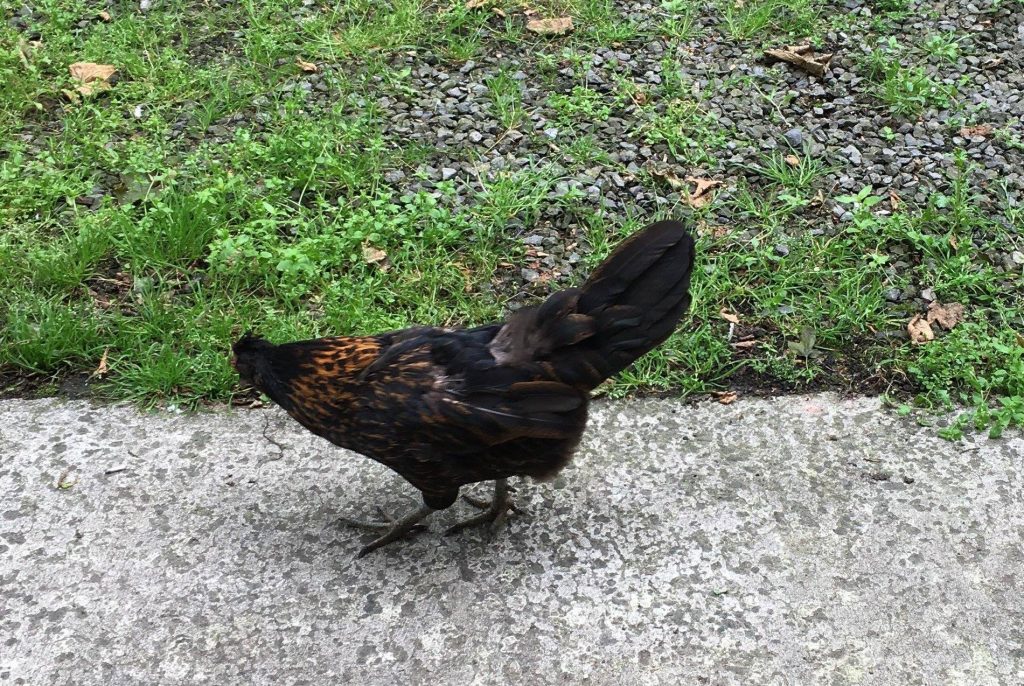 Why did the chicken cross to road? To get to OIC, it seems.
The council has launched an appeal to find the owner of a hen who has been roaming happily outside their buildings for over a week.
"This chicken has been living in the garden area outside our IT offices at King Street in Kirkwall for the last ten days or so," an OIC spokeswoman explained.
"Although the staff love having her here — we really need to get her back to her proper home."
Is anyone in the area missing one of their feathered friends? If so, you can contact Liz Anderson at the Council on 873535 and she'll reunite you.