news
Disruption to recycling collections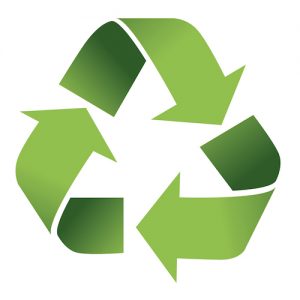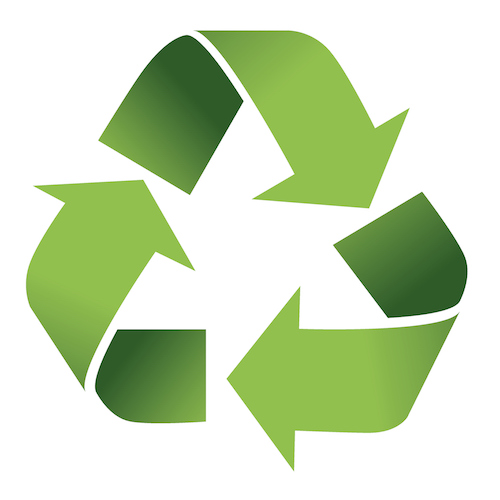 With the expected effects of storm Caroline, the council has said it likely there will be widespread disruption to recycling and refuse collections over coming days.
According to the OIC, it is expected that tomorrow's recycling collection for Area 4, will be disrupted. Some households may be bypassed due to high winds.
Current forecasts are for gusts of 70mph to 80mph, with up to 90mph in exposed areas).
Householders are being advised by the council that lighter items such as paper and plastics should not be put out for collection tomorrow, Thursday, to reduce the risk of wind-blown litter.
Folk can also keep up to to date via the OIC Updates Facebook page for any further advice from the council with regards to their collection.
Although wind speeds are expected to drop slightly on Friday, forecasts are advising of the possibility of snow. Combined with the continued strong winds, refuse collections on Friday, for Area 5, are likely to be impacted also.