news
Differing fortunes for county's sporting sides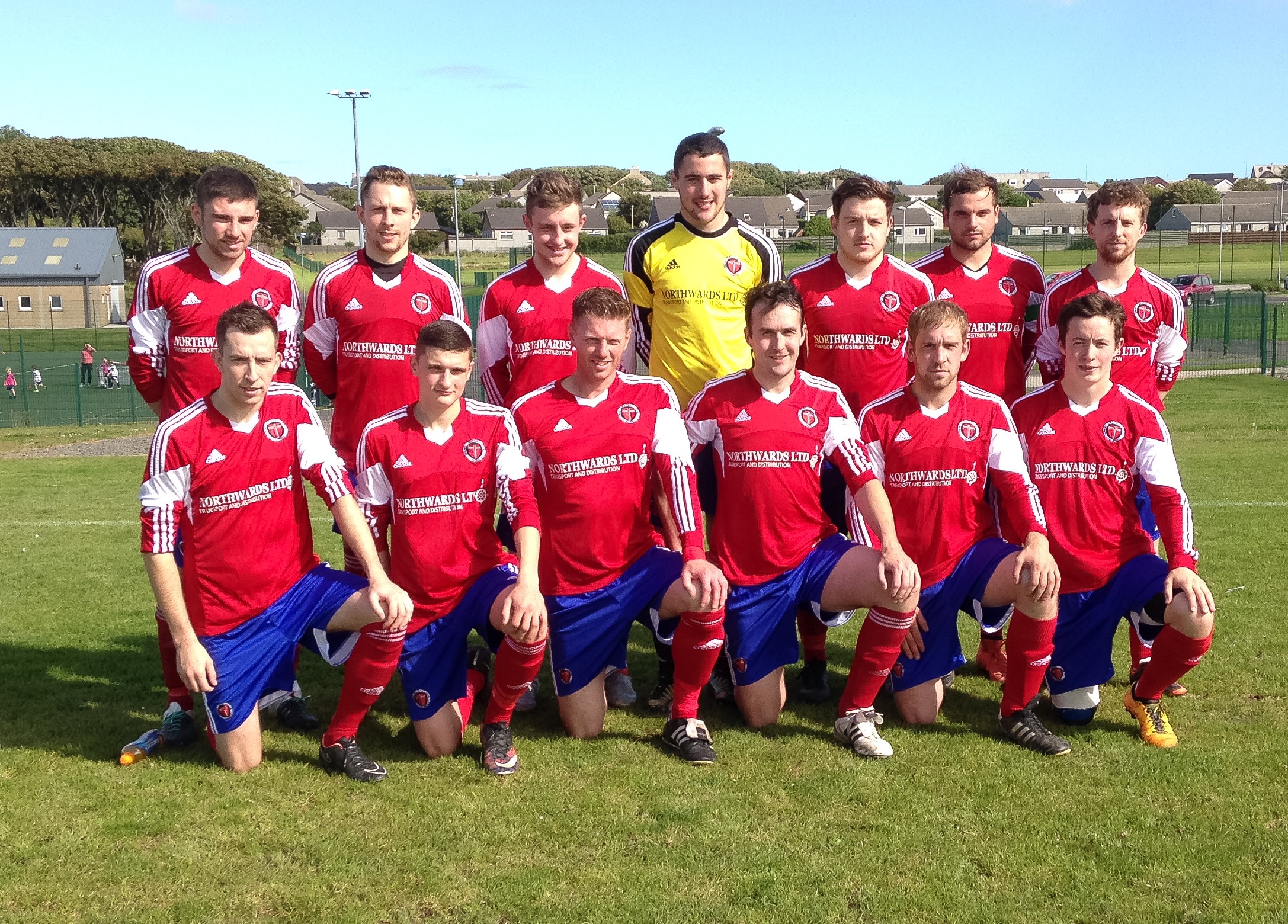 There were differing fortunes for Orkney's football and rugby sides yesterday afternoon, as Orkney FC got their 2016/17 season off to a winning start, while the county's rugby players fell to a disappointing defeat.
Goals from Thorfinn Stout and Chris Hellewell eased Orkney's footballers to a 2-0 victory yesterday over Inverness Athletic at the Kirkwall Grammar School.
A comfortable victory, Orkney could and possibly should have had more than two goals in the first ever meeting between the sides.
Meanwhile, Orkney's rugby players suffered a disappointing start to their BT National League Division 3 campaign, losing 40-17 to Highland in Inverness.