news
Del Amitri gig moved to March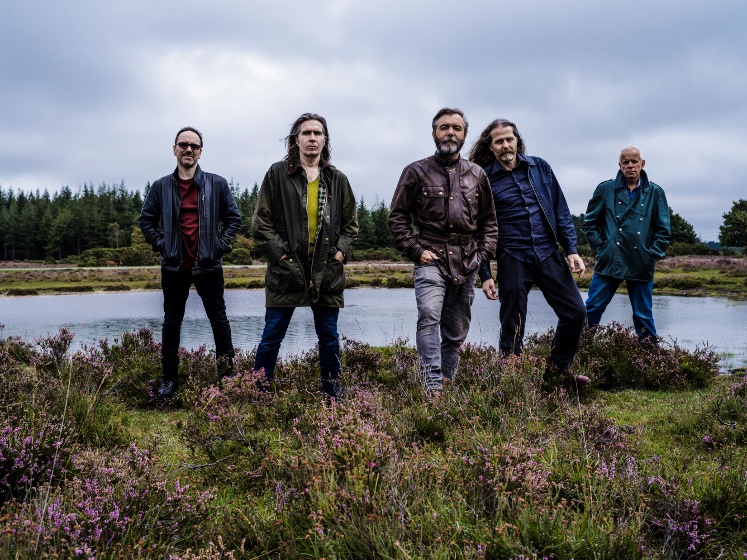 The gig by Scots rockers Del Amitri in the Sound Archive, previously scheduled to to take place on January 15, has been delayed and will now take place on Saturday, March 19.
The gig, which his part of a drive to assist grass roots venues after the COVID pandemic, had to be rescheduled because of the current COVID restrictions.
The gig, which sold out in a matter of hours, is the band's second time in Orkney, having previously played at the old Phoenix cinema in 1992.
All existing tickets will be valid for the new date.