features
David Partner book signing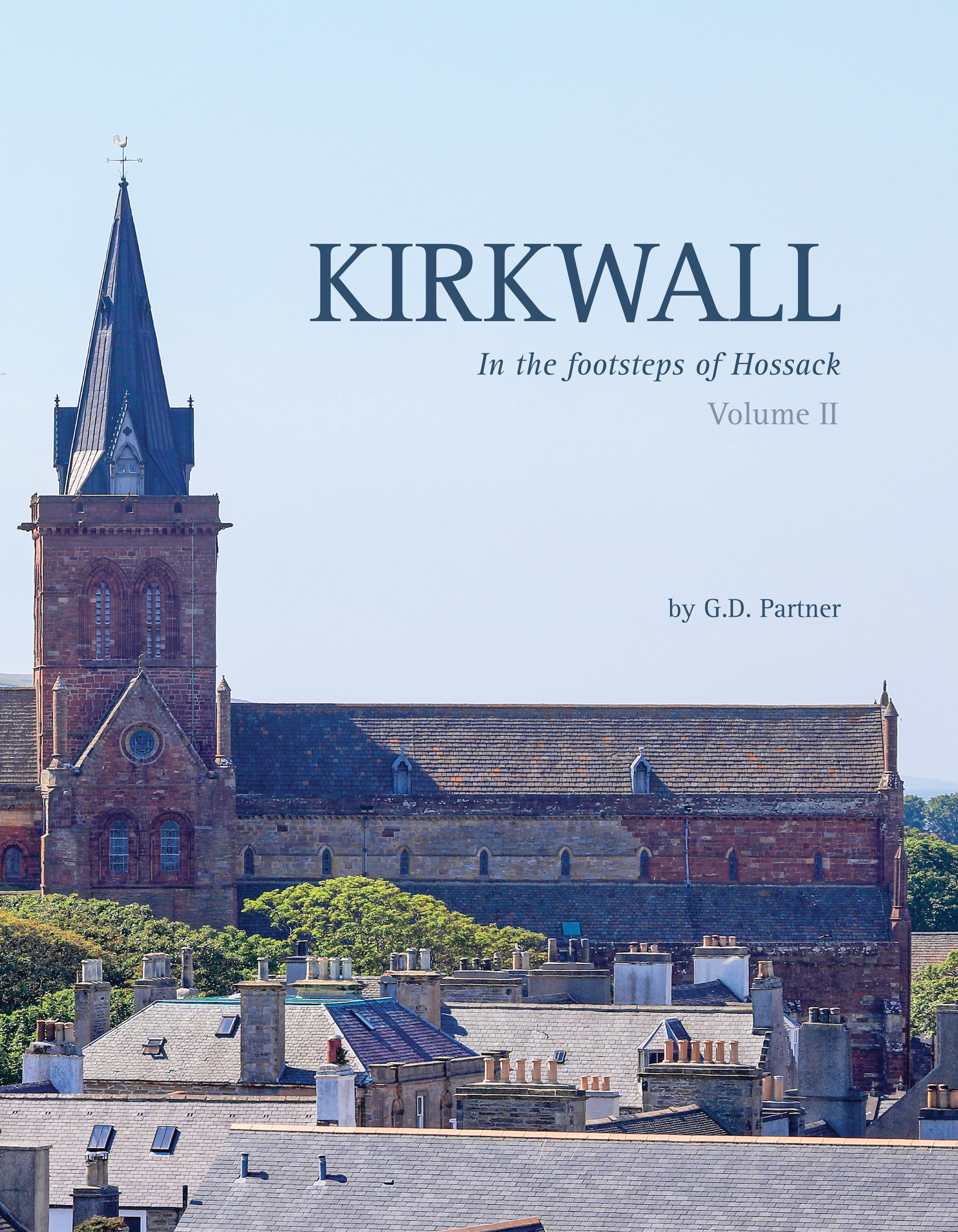 Historian and author G.D. Partner will be in the Orcadian Bookshop this Saturday, December 1, signing copies of his latest book.
The second volume of Kirkwall: In the Footsteps of Hossack, completes Mr Partner's survey of the town's main streets and their stories from the past centuries.
Mr Partner will be at The Bookshop from 2pm till 3pm, so don't miss out on getting your copy signed!