sport
Cricket open day aims to spark revival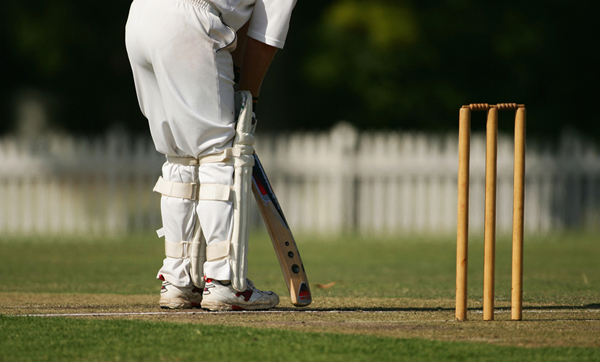 A group of cricketers is hoping an open day for all ages and abilities could spark a resurgence, and revive interest in the sport.
Resurrecting the game which has been in a "slumber" for the last few years is the chief aim of Stromness Cricket Club, which is hosting an open day at Stromness Academy on Saturday, March 12, between 1pm and 4pm.
The club is using the open day as a gauge of the interest in their mission to push the sport forward, focusing efforts on reintegrating past players back into the fold and developing new players.
Chris Rae is part of the team that is looking to develop the sport, which includes Robert Dinsey, Andrew Hollinrake, Duncan Clarke, Andy Dixon and Tim Dean.
Mr Rae, the greenkeeper at Orkney Golf Club, played cricket for over 20 years in his native Australia, and says that folk just need to turn up on the day.
"The club will have all the gear; if you have your own, bring it along," says Mr Rae.
"We'll be running some basic training drills to gauge skill levels. The day is open to all ages and sexes, so please bring your kids along also."
Previously, Orkney enjoyed success in the North of Scotland Cricket Association.
Mr Rae continues: "If we can get back to that level, it'd be a huge bonus. At this stage it's just baby steps, and if the interest is enough, we'd like to resurrect the indoor winter league, which hasn't been played since 2007/08.
"If there is enough interest over in Caithness, we'd like to get the inter-county going too. The tours we used to do in August were also very popular, playing a game at Balmoral Castle in Aberdeenshire while the royal family was in residence."
Communication through their Facebook page has been encouraging, boosting Mr Rae and others that there is renewed interest in raising the profile of the sport once more.