news
Councillors push for fair ferry funding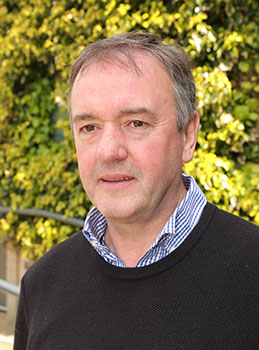 Leaders of both Orkney Islands Council (OIC) and Shetland Islands Council (SIC) are pressing the Scottish Government for better funding in the provision of ferries and ferry infrastructure.
Yesterday (Thursday), OIC leader, James Stockan, and SIC leader, Cecil Smith, put their case to Humza Yousaf MSP, Minister for Transport and the Islands.
The leaders called for full funding of their internal ferry services, so that Orkney and Shetland would be treated in the same way as the Clyde and Hebrides. That would amount to £11.2 million extra a year in revenue funding and also meeting capital expenditure.
The leaders made clear that, in the current climate of increasing costs and ongoing cuts in government funding, the cost of current ferry services was unsustainable. Without a fair deal from the government the councils would have little alternative but to reduce services.
"Without government support, for our revenue budget, to run the ferry service for next year, service reduction is inevitable," explained Councillor Stockan.
"Our request for government intervention is based on fairness across Scotland."
The leaders were disappointed that the minister failed to deliver on past undertakings. Mr Yousaf stated that he would not make funding available from his departmental budget and that the government had no plan to put anything in their 2018/19 budget.
Recognising the government's own financial challenges and in a spirit of cooperation the leaders put forward a number of compromise proposals for alternative and graduated ways forward. The minister was unable to give a definitive response, but he will be arranging for leaders to meet Derek Mackay MSP, Cabinet Secretary for Finance to take these discussions forward.
For the two council leaders, this is about more than transport. It is about health services, care services, education and the very existence of some of our island communities. They will now also be asking all their MSPs and their parties to take up our communities' case for fair funding during the forthcoming national budget negotiations.