news
Councillors back 2018/19 budget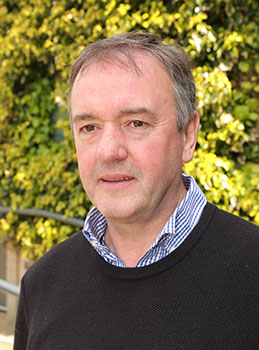 Elected Members have recommended Orkney Islands Council's budget for the next financial year.
The policy and resources committee agreed that £82 million should be spent on running council services in 2018-2019 and that savings of £1.8 million should be found during the year ahead.
Councillors also recommended:
• That Council Tax charges should rise by three per cent, which would increase the Band D annual charge from £1068 to £1100.
• That existing fees and charges for council services should increase by at least four per cent from April 1. Exceptions would include Orkney Ferries fares, charges for planning applications and building warrants, licensing fees, trade waste collections, and social care charges that are set by legislation.
OIC's overall funding from the Scottish Government to run council services over the year ahead amounts to £69 million. In addition, following a long campaign by the council for fair funding for Orkney's internal ferry service, an additional £5.5 million has been allocated by the Government. This will mean that Orkney Ferries services are fully funded over the year ahead.
Council leader James Stockan said: "Although the award of fair funding is very welcome, we still need to find savings of £1.8 million. This is to close the gap between the funding we receive to run other council services — and the actual cost of providing those services across the county. It amounts to three per cent of the revenue support grant we'll receive from the Scottish Government to run services other than ferries.
"This has meant a challenging budget setting process for our elected members and for the officers involved. It has been underway over many months and a great deal of thought and effort has been devoted to finding ways to lessen the impact on our community, our staff and the organisation itself.
"We are having to recommend a range of cuts to services that are valued by people in Orkney. These are difficult decisions, but it is crucial that we put the council on a sound financial footing as we prepare for twin challenges in the years ahead — further reductions in our government funding and an ever-growing demand for many of the essential services we provide."
The committee's decision will now go before the full council on February 22.