news
Councillor kicks speed limit reductions into gear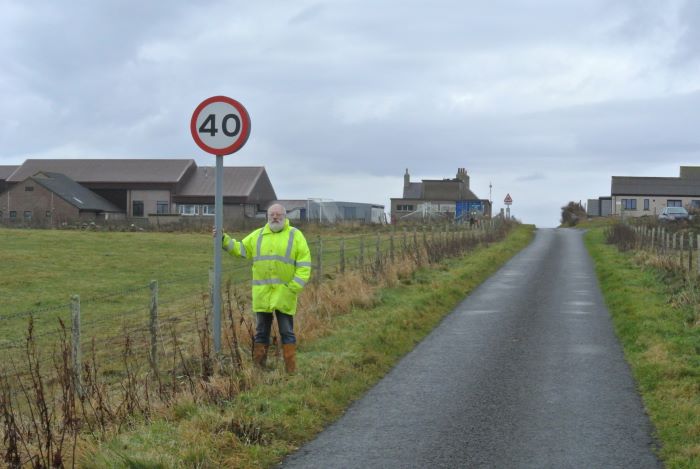 A North Isles councillor has resolved to end the "glacial" speed at which 20mph speed limits have been enforced around isles schools.
Councillor Stephen Clackson says child road safety in Orkney "should not be a postcode lottery," as he bids to end the long-running issue which he says has been a source of frustration for years within isles communities.
For more information see this week's edition of The Orcadian.