Council team raising awareness of gas safety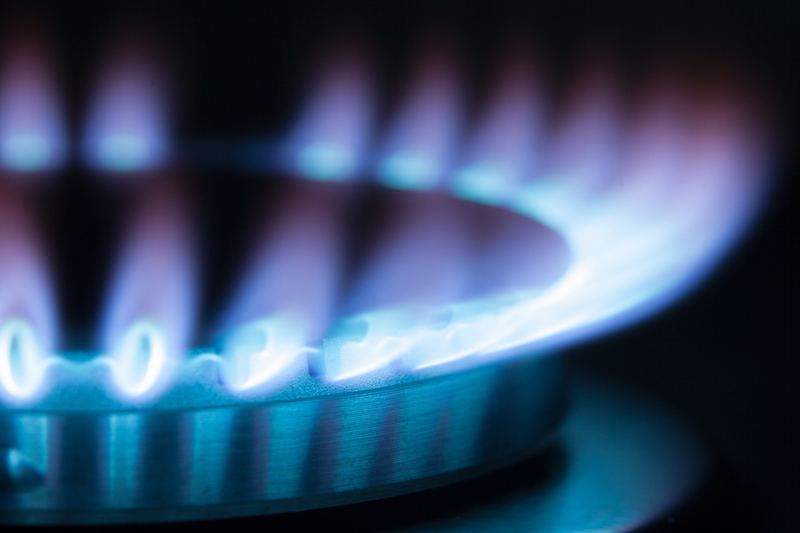 Folk in Orkney are being reminded by by a team from the local council, to make sure their homes and businesses are using gas safely.
The council's environmental health team will be visiting catering establishments that use bottled gas to raise awareness of the need to take care of gas appliances.
Environmental health manager, David Brown, said: "Many households and businesses in Orkney use bottled gas for heating, hot water and cooking, yet we may take it for granted that our boilers, cookers and gas fires are safe.
"In addition to visiting commercial premises we are also asking the public to take some simple steps to make sure that they, their friends and families are 'gas safe'."
Badly fitted and poorly maintained appliances can cause gas leaks, fires, explosions and carbon monoxide (CO) poisoning.
To stay safe, businesses and householders are recommended to get gas appliances such as cookers, heaters and fires safety checked at regular intervals and serviced in line with the manufacturer's instructions.
The council is also reminding residents to use a Gas Safe registered engineer when having gas work carried out, with  registered engineers in Orkney available  through calling Gas Safe Register on 0800 408 5500 or visiting www.GasSafeRegister.co.uk
The importance of Installing an audible carbon monoxide alarm has also been stress by the team.
Other measures the council's team are reminding folk in Orkney of are:
• Checking for warning signs appliances aren't working correctly, such as a lazy yellow flame instead of a crisp blue one, black marks on or around the appliance and too much condensation in the room.
• Using gas cylinders in a vertical position, unless specifically designed to be used otherwise.
• Securely restraining cylinders to prevent them falling over.
• Double checking that the cylinder and gas being used are correct for the intended use.
• Before connecting a gas cylinder to equipment or pipe-work, making sure that the regulator and pipe-work are suitable for the type of gas and pressure being used.
• Do not drop, roll or drag gas cylinders.
For further information on gas safety in commercial catering premises or on gas safety checks in private rented accommodation contact environmental health at the Council Offices on 01856 873535 extension 2801 or email env.health@orkney.gov.uk.