news
Concerns grow for missing Birsay man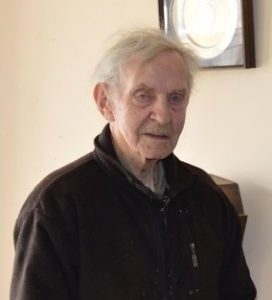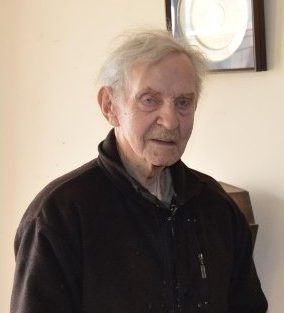 Police in Orkney have increasing concerns for missing Birsay man James Mainland.
Mr Mainland left his home on Saturday, July 7, at 6.30am and has not been since.
The 88-year-old suffers from dementia and it is believed that he will keep to the Birsay area. He will hide from members of the public and may be violent if approached by people he does not know.
Police are requesting that should anyone see Mr Mainland, then they should call 101 as soon as possible.
He is described as 5ft 8 inches tall, slim build with blue eyes, short white hair and a short white beard. At the time he left home he was wearing a blue body warmer, purple top, black trousers and brown slippers.
Police are also asking for all members of the public living in the Birsay area to check their garages and outhouses in case James as taken shelter somewhere.