news
Community hear about plans for large-scale wind farm on Hoy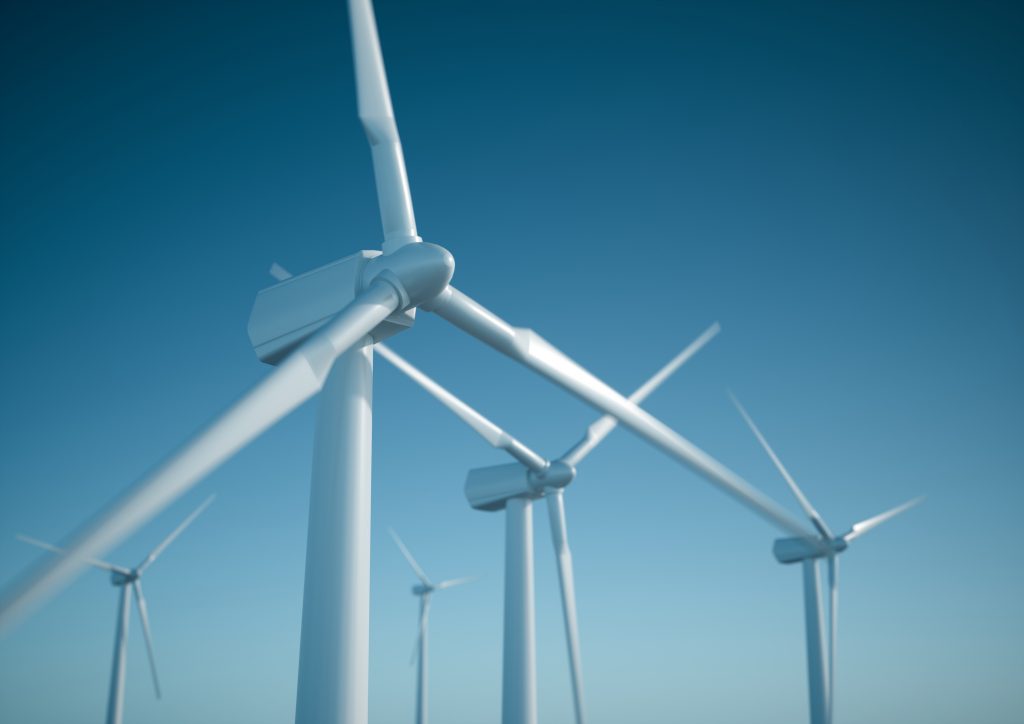 The next phase of a project looking at how a large-scale wind farm could generate significant income and community benefit for Orkney has been announced at a public meeting in Hoy.
The meeting heard that after assessing a number of potential sites, Orkney Islands Council plans to undertake a detailed investigation to see if land to the west of Lyness would be suitable for a substantial wind energy development.
OIC leader James Stockan said: "We are taking an enterprising approach to tackling the considerable financial challenges we face. It would be remiss of us if we failed to fully explore a project of this kind, which could be of enormous benefit to Orkney.
"By identifying a potential site, we have now reached a significant milestone. This is why we wanted to give the local community the first opportunity to hear and ask questions about the project and what happens next."
Last year, the council invited landowners in Orkney to put forward suitable sites for a large-scale wind farm.
The site the council plans to look at in more detail lies to the south of Wee Fea, the hill behind Lyness which contains underground wartime oil tanks. The landowner has consented to investigation work being carried out.
For the full story pick up a copy of this week's The Orcadian.