news
Community garden project harvests success in Westray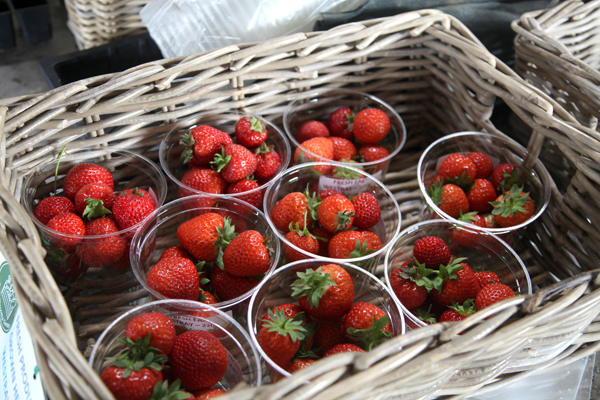 A community garden project in Westray is beginning to bear fruit in the mission to drive self-sufficiency, and provide quality home-grown produce.
Huge demand for fresh Westray strawberries has seen them flying off the shelves in the island's three shops — and in some cases, they have even sold out within 30 minutes of delivery.
Read more in The Orcadian.