news
Changes to refuse and recycling collections for Westray and Shapinsay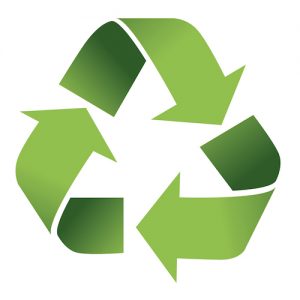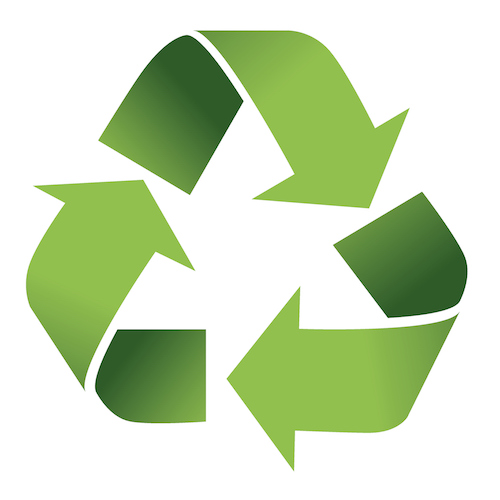 Residents and businesses in Westray and Shapinsay are being reminded that changes to their recycling and refuse collections start next week.
The changes will involve all properties on Westray and Shapinsay receiving an alternate weekly bagged collection.
Orkney Islands Council have said the changes will help their waste team make the collection service more reliable and more efficient, with a greater capacity to deal with issues such as vehicle maintenance and driver availability across all of Orkney's waste collection routes.
All properties will have received a letter and collection calendar earlier this month detailing the changes.
Details of the changes are also available on the council's website here.
Westray
From and including November 20, residents in Westray will still receive their collection on a Tuesday, however their "recycling" and "refuse" weeks will be switched, starting with the collection on Tuesday November 20 which will be refuse. The following week, Tuesday, November 27, will be a recycling collection.
Shapinsay
From and including November 23, residents in Shapinsay will receive their collection on a Friday and their "recycling" and "refuse" weeks will be switched. The last recycling collection from the previous rota will be undertaken on Tuesday the November 20 with the new rota coming into place thereafter. This will see a recycling collection on Friday November 23 with the next refuse pick-up on Friday, November 30
There will not be any changes to:
the frequency of collections
the range of materials residents can recycle
or the bags residents use to present their waste and recycling
For any enquiries contact the OIC customer services team on tel 01856 873535.