news
Ceremony marks start of new hospital work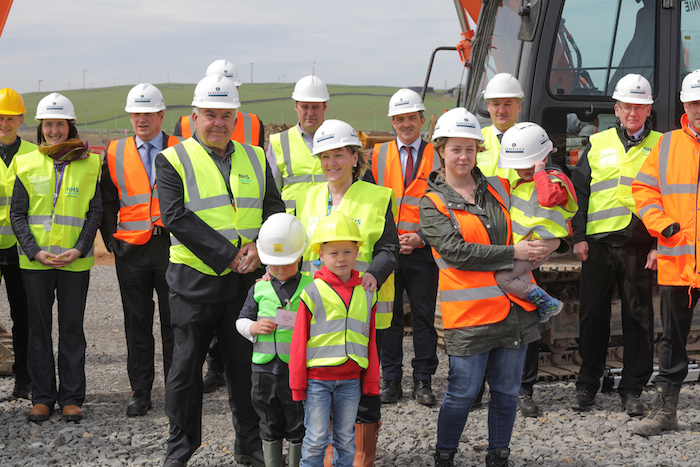 An official ceremony was held at the site of Orkney's new health care facility, at Scapa, to mark construction getting underway.
Staff from NHS Orkney, developers Robertson Capital Projects and community representatives, including local school children, gathered at the site this afternoon to mark progress at the site.
Although today marked the official beginning of construction, work began at the site at the end of last month.
The new hospital is due to be completed in phases from spring 2019 onwards, however, according the Robertson group's project director in Orkney, George Young, the superstructure of the building will begin to go up next month.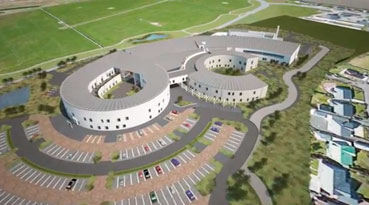 Speaking at today's ceremony, the chairman of NHS Orkney, Ian Kinniburgh, said he got "a real buzz" from marking the milestone in the project.
Speaking to those gathered for the ceremony he said: "A new hospital in Orkney has been talked about for years and there have been many false dawns. However our aspirations became reality when the board approved its Our Orkney, Our Health strategy, transforming clinical services, which in turn informed and inspired the outline business case."
He added that when he joined the local health board, in December 2015, he was blown away by the design of the new facility and was delighted when the business case was approved by the Scottish Government last year.