news
Cathedral bells ring for Ukraine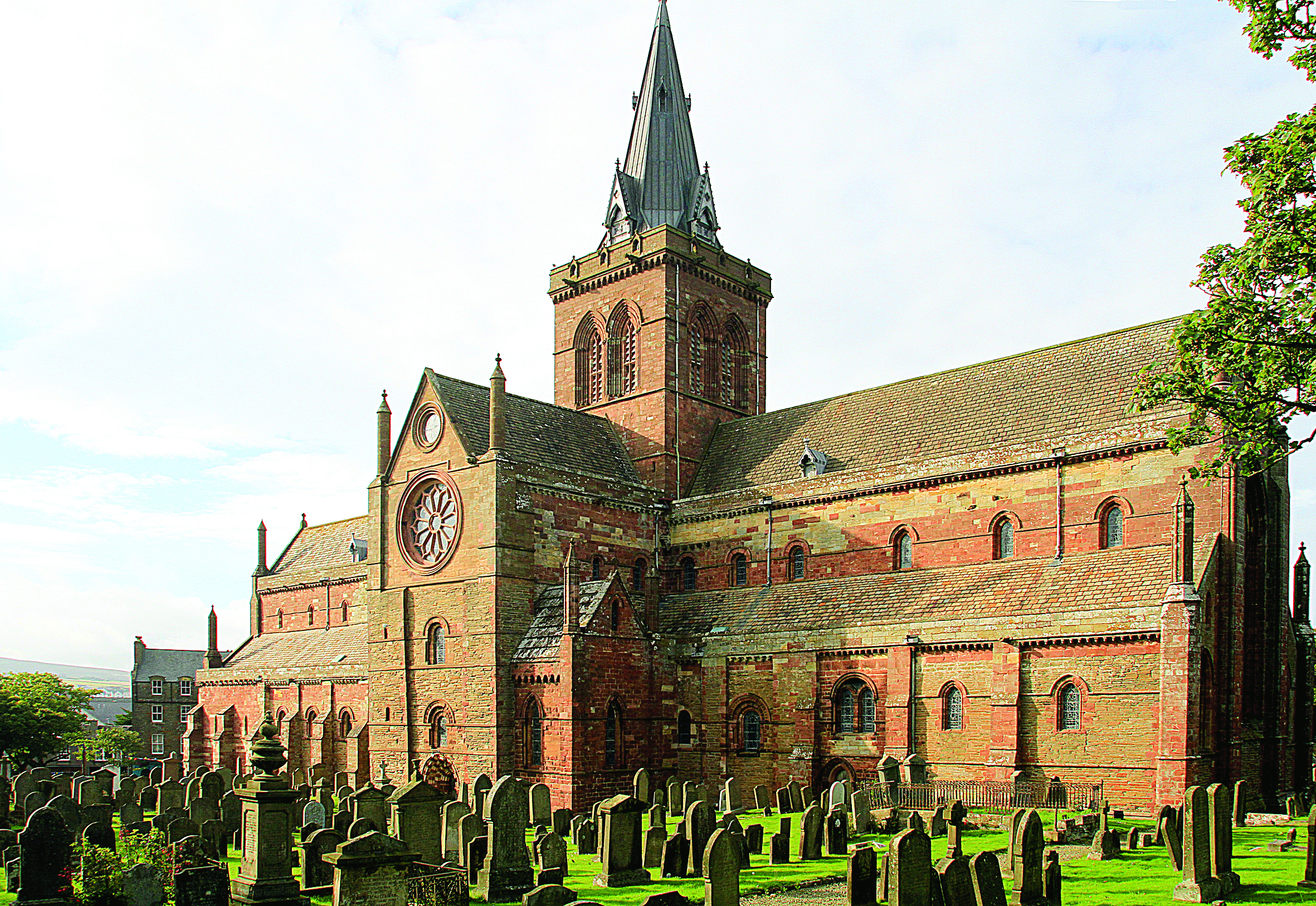 A non standard peeling of the bells will occur at St Magnus Cathedral today at midday.
The seven minutes of bell ringing will be in support of the people of Ukraine and the on going crisis they face.
The bells will be rung by Mrs Inga Adams, who has around 20 years experience of bell ringing at St Magnus's.
The event was proposed by the Cathedral bell ringers and the minister.