news
Carry on at your convenience – St Magnus Lane toilets to reopen this weekend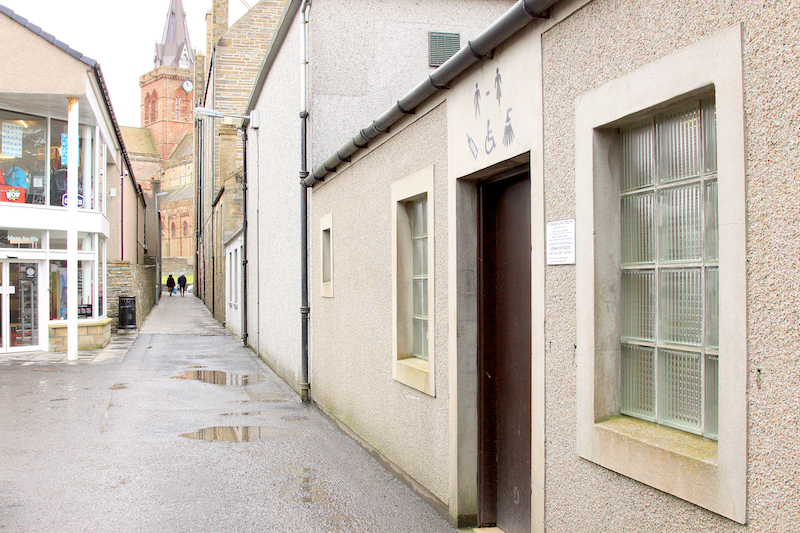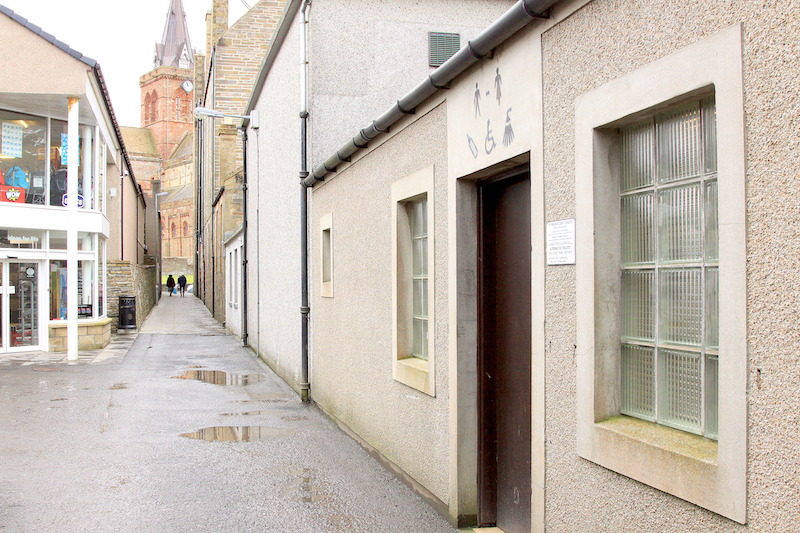 It's been quite a long-running saga, but the battle to reopen the public toilets in Kirkwall's St Magnus Lane, Kirkwall, was won.
And the public convenience will open its doors again on Saturday for the first time since 2010.
The toilets were mothballed in a cost-cutting move and the OIC had previously said there were no funds available to get them up and running again.
However, with an increase in tourism in the town, due especially to a swell in visiting cruise liners in the summer months, and various initiatives to encourage more local people to support town centre businesses, there were increasing calls for the facility to be reopened – including a petition, signed by almost 3,000 people, organised by the Kirkwall Business Improvement District (BID)
The issue went before councillors on numerous occasions but in December 2016, after a lengthy discussion and series of votes, Councillor Leslie Manson, supported by fellow Kirkwall councillor David Tullock, was successful in his move to have the facilities reopened.
With refurbishment work complete, the OIC confirmed today that the town centre loo will be open, daily, from Saturday, from 8am until 8pm. But as part of the deal to reopen St Magnus Lane, the Whitechapel toilets, off Junction Road, will close from Monday onwards.