news
Carmichael secures urgent debate on 'disruption' to fishing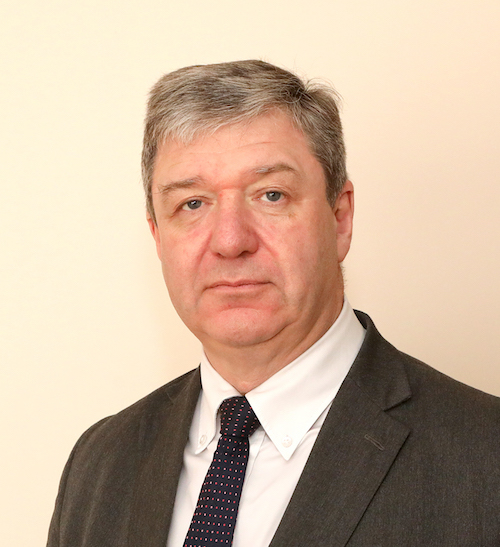 Orkney and Shetland MP, Alistair Carmichael, has secured an urgent debate in Parliament tomorrow morning at 10.30am (Thursday, January 14)  on the impact that the EU exit deal is having on the fishing industry.
The deal has been criticised by many industry organisations for failing to deliver on promises made by ministers in the past, and there has been growing trade disruption for seafood exporters.
Mr Carmichael said: "After a week of intensifying disruption for seafood exporters and with long-term challenging from the deal as well, I am glad to have secured this urgent debate to hold the Government to account.
"I would urge businesses affected by the trading changes to contact me so that we can put the strongest possible case to the Minister."
Reacting after news that the fisheries minister, Victoria Prentis, had admitted to being too 'busy' on Christmas Eve to look at the deal, Mr Carmichael said:
"Perhaps the problems we are facing should come as no surprise as we learned today that the fisheries minister was not brought into discussions on the deal until after the event.
"When you have only seven days to implement a deal as massive and important as this one every second counts.
"It is truly worrying that the Minister was talking carelessly today about the industry's aspirations as 'pretty big dreams' and suggesting that we just ask people to eat more fish in February to solve any problems.
"We need a serious response and tomorrow's debate will be the chance to get that."
Mr Carmichael asks seafood and fishing businesses affected by trade disruption to contact alistair.carmichael.mp@parliament.uk to share their views on the impact of the deal, and to join a mailing list for regular updates from the Government on disruption in the next few weeks.