news
Carmichael: "Scots let down by petty bickering"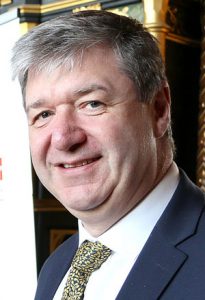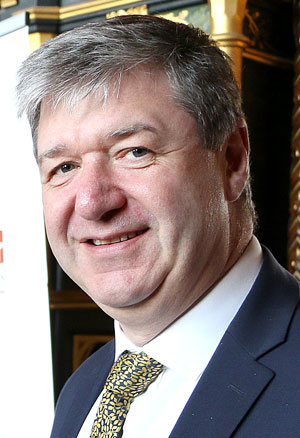 Alistair Carmichael, MP for Orkney and Shetland, will criticise both the Conservatives and the SNP for their approach to the Sewel Convention, in a debate which is scheduled in the House of Commons later today, Tuesday.
The Sewel Convention applies when the UK Parliament legislates on a matter which is devolved to the Scottish Parliament. It has recently appeared in the news as plans are made in Westminster for the UK's departure from the European Union.
Mr. Carmichael has said he will use his speech to call on the two sides to work to reach an agreement rather than "continue to squabble."
Speaking ahead of the debate, Mr. Carmichael said: "The Conservatives must accept that any shared framework cannot involve the UK Government simply dictating terms. It must be a shared process with joint buy-in, and the burden of proof is on them to build trust and show how this might work. There is, however, also a burden on the SNP to put aside their political posturing and find a deal that works for Scotland rather than storming off in a huff.
"The people of Scotland deserve better than yet another battle over the constitution. They deserve Governments working for them. At the moment, neither the SNP Scottish Government, nor the Conservative UK Government, is delivering that."