news
Carmichael requests Faroese meeting over Russian trawler concerns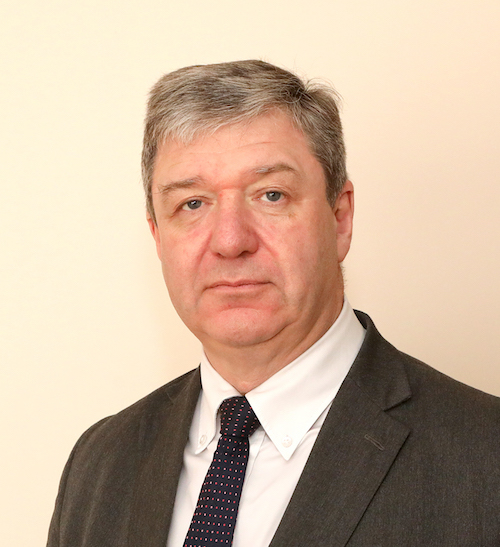 Orkney and Shetland MP, Alistair Carmichael, has written to the Faroese Minister of Fisheries Árni Skaale to raise islander concerns about the open access being given to Russian trawlers in the UK-Faroese shared sea area to the west of the Northern Isles.
Countries across the world have taken various actions to sanction the Russian economy in the wake of Vladimir Putin's regime – including a campaign by islanders to prevent Russian vessels from making use of port facilities in Orkney and Shetland — but the Faroese government has continued to allow Russian trawlers to make use of fishing grounds shared with the UK.
Mr Carmichael has requested a meeting to discuss local concerns further and to advocate for a change in Faroese policy on the issue, highlighting longstanding ties of friendship between the Faroes and the Northern Isles, and the need to "renew our shared solidarity and common purpose – in working together to deny economic support to Vladimir Putin's regime".
Mr Carmichael said: "People across the Northern Isles came together at the start of Putin's invasion to make it clear that we did not want any part in sustaining his murderous regime economically. Through protests and political pressure we secured a swift commitment from the government to bar Russian owned and operated vessels from making use of our ports.
"It is frustrating, therefore, that Russian fishing vessels continue to operate just off our shores as a result of licences given by the Faroese government.
"The Faroese are entirely within their right to issue licences and we of course recognise that revoking those permits would not be a cost-free exercise for them. Even so, I hope that our northern neighbours will think again about this open access and consider what steps we can all take to cut off further funds from Putin's war machine and I am seeking a meeting with the Faroese fisheries minister to discuss this further."