news
Carmichael questions MOD over aircraft "near miss"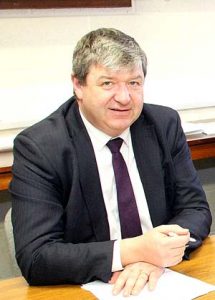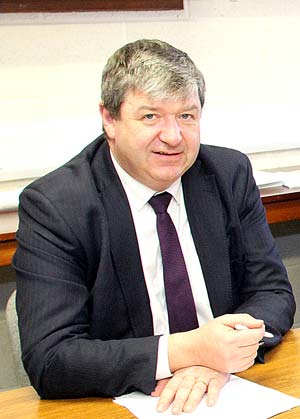 Alistair Carmichael, MP for the Northern Isles, has today written to the Defence Secretary, Gavin Williamson MP, to raise the issue of a near miss of a Loganair plane with a US Airforce F/A – 18 on August 8.
The report on the incident stated that at the time of the incident, the Saab 340 Loganair plane assessed the risk of collision as 'High' and was forced to take evasive action.
The Airprox report into the incident states that the incident took place during the Saxon Warrior exercise, which took place between August 1 and 10.
The report stated that, at the closest point, the aircraft came within 3,600 feet vertically of each other and 2.1 miles laterally, around 55 miles south of Sumburgh, Shetland.
The Airprox board also stated its disappointment that there was no report from the F/A – 18 pilot.
Commenting, Mr Carmichael said: "This incident involved a US military aircraft, then taking part in a joint exercise flying where it ought not to have been. It posed a serious risk of collision but according to the official report there has been no cooperation with the investigation.
"I want to hear from The Secretary of State for Defence what he has done here. This aircraft was in our airspace at our invitation. I want to know what representations he has made to the US Government as a result of this air miss and what he will do to ensure there is no repetition of this in the future.
"It is essential for public confidence that the safeguards to prevent air collisions are not just robust, but obeyed. Exercises of this sort are important and necessary but it is essential that they are conducted in accordance with the agreed rules and procedures.
"That this was a miss rather than a collision seems to be down to the professionalism of the Loganair pilots and air traffic controllers, who responded with exemplary professionalism."