news
Carmichael praises government environmental plan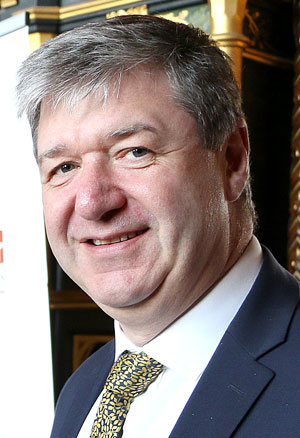 Alistair Carmichael, MP for Orkney and Shetland, has responded to the Government's 25 Year environmental plan, which he hopes will see avoidable plastic waste eliminated within 25 years among other environmental and animal welfare objectives.
"I welcome the government's commitment to do more to improve our natural environment, including specifically reducing the levels of plastic in the oceans," he said.
"Around 8 million tonnes of plastic are dumped in the ocean every year, and last year I called on the Government to commit to eradicate unnecessary plastic waste, and to work with businesses to reduce plastic packaging and introduce a plastic bottle return scheme, which has been tried and tested in many other countries.
"While not all of my suggestions have been taken, and the devil will be in the detail of what the government eventually propose, it is good to hear that this is something that the Government will be focusing on. It is certainly an improvement since the last Conservative leader who wanted to 'Get rid of all the green crap'"