news
Carmichael: "I am not a candidate for party leader"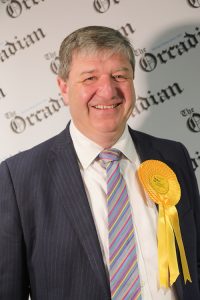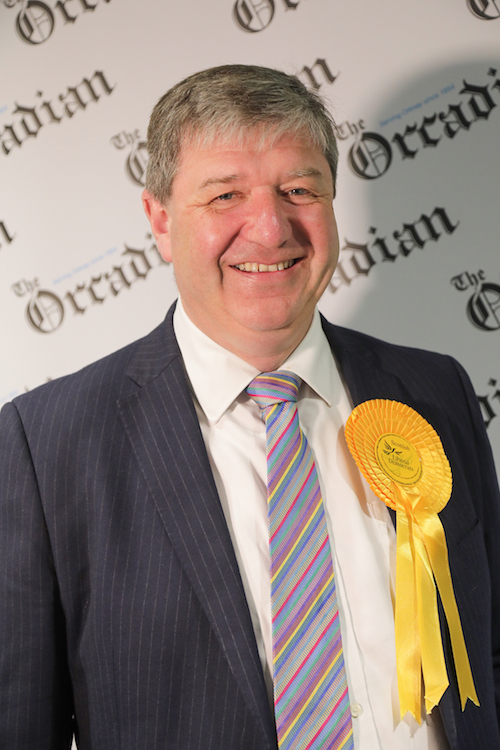 Orkney and Shetland MP Alistair Carmichael has confirmed that he will not be standing to become the next leader of the UK Liberal Democrat party.
Mr Carmichael's statements follow the resignation of party leader Tim Farron, yesterday. Mr Farron has stated that he decided to stand down due to conflicts between his religious beliefs, as a Christian, and being a political leader.
Mr Carmichael admitted  this week that he was surprised at Mr Farron's announcement and that he would not be a candidate to replace him.
He said: "It is difficult enough juggling the demands of having a family in Orkney and living between there, London and Shetland, without making it more complication.
"I think there are other things that I can do that add value to the party's efforts, rather than be leader."
Mr Carmichael did confirm that he would once again be taking up the job of Chief Whip, which he said would be a "critical role" at this time.