news
Carmichael: 'Brain tumour inquiry will help improve our understanding'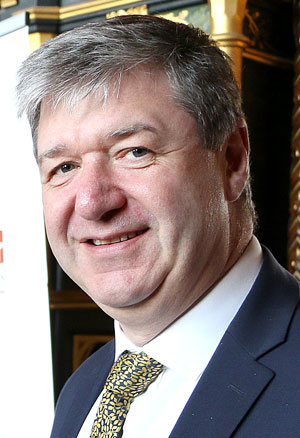 A new inquiry is looking into the impact of brain tumours and a call has gone out for anyone who may have suffered from the disease to give their accounts.
The inquiry is being supported by Orkney and Shetland MP, Alistair Carmichael, who is vice chair of the body which launched it — the All Party Parliamentary Group on Brain Tumours.
Issuing a call for individuals to come forward, Mr. Carmichael said: "This inquiry will help us understand the impact of brain tumours on individuals who suffered from it, and their loved ones.
"I would encourage anyone who can respond, to do so. The All Party Group work to improve the research and understanding of this debilitating disease, which is the biggest cancer killer of those under 40."
"I have been moved by many stories of people who have struggled with this condition, and those stories deserve to be told, and to be listened to by key decision makers, and that is what this consultation is about."
The inquiry can be found here and will run until Friday, March 30.