news
Carmichael backs Gaza ceasefire motion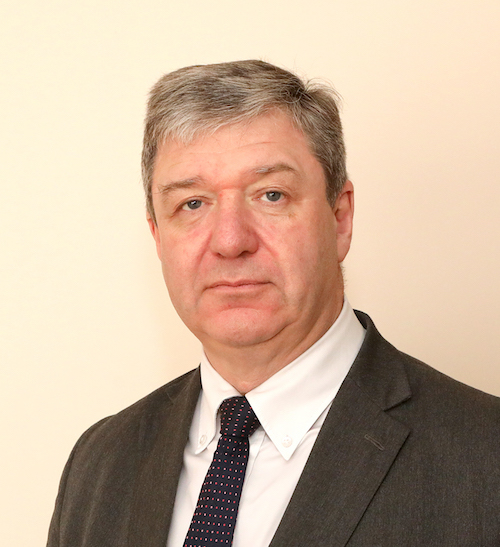 Pressure for the UK Government to call for a bilateral ceasefire in Gaza "will not be going away", according to Alistair Carmichael.
The Orkney and Shetland MP said this after a vote in Parliament, where he backed a vote stop to the fighting.
Mr Carmichael has also said that a ceasefire can't be the only goal, adding that it should be a "prelude to renewed work towards a two-state solution."
He supported an amendment to the King's Speech (the government programme for the year ahead) calling for a ceasefire, which was ultimately defeated by 125 votes to 294.
The motion called for an end to the "collective punishment of the Palestinian people" and urged "all parties to agree to an immediate ceasefire."
Another motion proposed by the Labour Party was also rejected. Mr Carmichael noted that neither amendment was "truly sufficient to what is needed" to end the conflict and the "humanitarian catastrophe" in Gaza.
Speaking on Thursday, November 16, after the votes, Mr Carmichael said: "I was glad to stand with my Liberal Democrat colleagues last night and call for an immediate bilateral ceasefire in Gaza, though neither the Labour nor the SNP amendments which we voted on are truly sufficient to what is needed.
"A ceasefire is not the goal in of itself. This cannot be about freezing the conflict in place or simply allowing Hamas to retrench and prepare for further attacks.
"It must be the prelude to renewed work towards a two-state solution. Only that two-state solution can deliver the security that both Palestinians and Israelis deserve.
"There is a humanitarian catastrophe going on in Gaza affecting millions of innocent people. A ceasefire would provide time to allow the delivery of much-needed aid and to secure the release of hostages which is becoming more and more urgent.
"It would be dangerous to overstate the power of any one vote in Parliament on this matter and we should not seek to grandstand. Even so this issue will not be going away.
"We know that there will not be a military solution to this conflict so sooner or later there will have to be a political one, and the sooner our own government embraces that reality the better."