news
Call for Community Youth Award nominations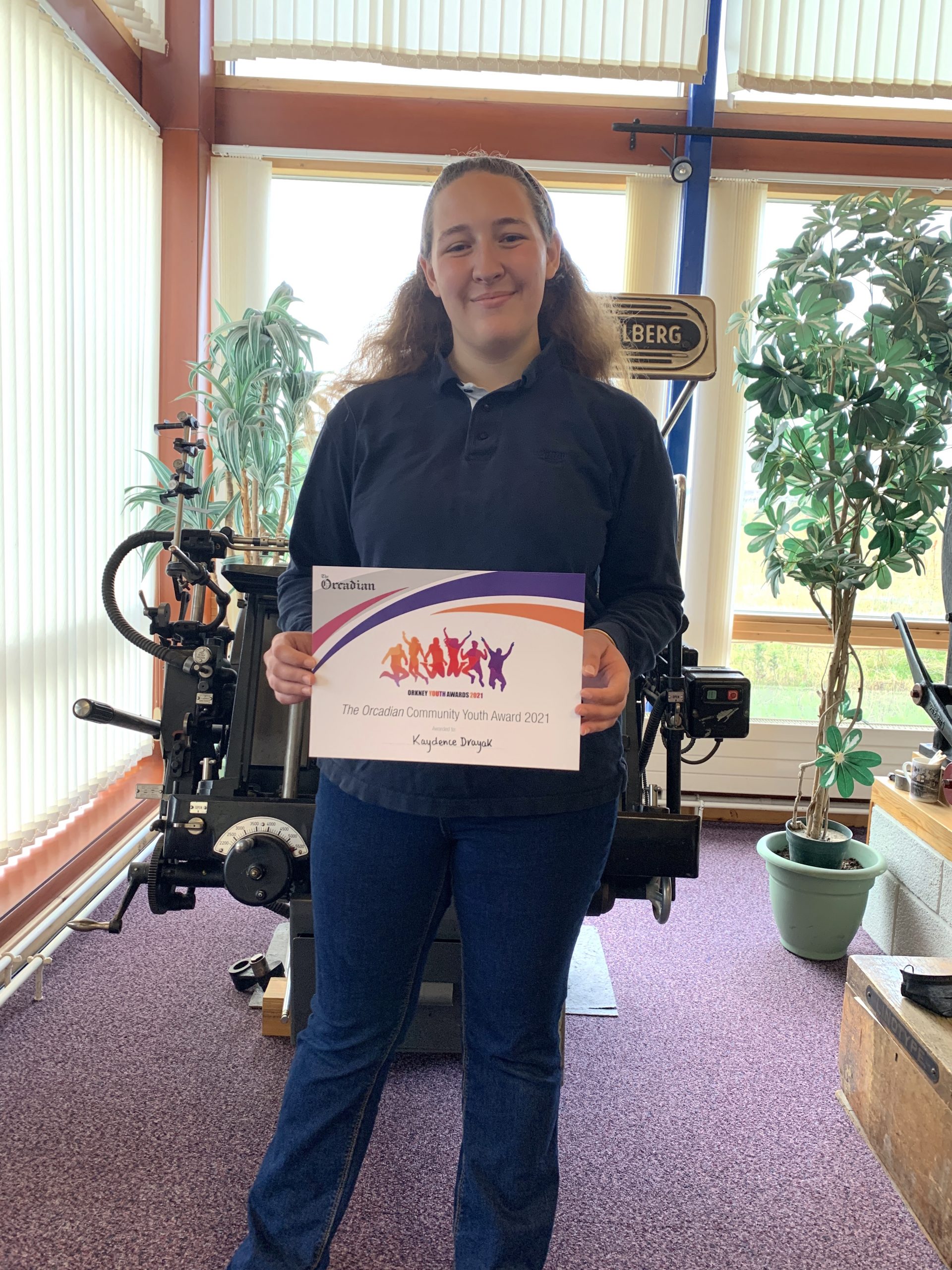 The Orcadian has teamed up with Voluntary Action Orkney (VAO) and Orkney's Community Learning and Development (CLD) to present a special community award for young folk.
This will be the second year the Orkney public have been encouraged to nominate youngsters for their heroic efforts serving the community.
The Orcadian Community Youth Award will be presented as part of the annual Orkney Youth Awards ceremony on Wednesday, May 31, in the Phoenix Cinema.
Do you know a young person (aged ten-25) who has helped their neighbours, done some fundraising, spoken out on important issues affecting them, or is a positive member of the community in some other way? We want to hear from you!
The deadline for nominations is Monday,
For each entry, we want to know:
◊ The nominee's full name, age, address, and contact number.
◊ In 200 words or less, tell us what the nominee has done to help their community.
◊ Please include a picture of the nominee, for use as part of the awards ceremony should they be shortlisted.
The deadline for submissions is Monday, May 9, at 5pm.
Orkney Youth Awards is also seeking nominations for Saltire Awards. If you or someone you know is eligible for this volunteering award, you can find out more by visiting www.saltireawards.scot Nominations close on Thursday, May 5.