news
Call for chairperson to lead MS Therapy Centre reopening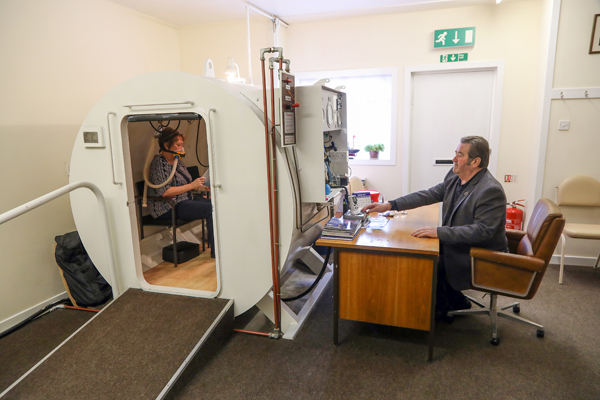 Orkney's MS Therapy Centre has issued an urgent call for a new chairperson, as the county marks a national week of awareness for multiple sclerosis.
The centre, which provides a range of therapies for folk living with MS, recently experienced the sad loss of its chairman, the late Bill Miller.
"I would just like to use the opportunity of MS Awareness week to send out an SOS for someone to take on the role of chairperson to join our team," said Bill's wife Shirley, who is keen to see the centre reopen following its pandemic closure.
"This is what is urgently required before opening the centre once again."
Orkney's MS Therapy Centre is one of 60 across the UK and Ireland.
Each centre offers a different range of therapies and services to people living with MS. In Orkney, the team at the MS Therapy Centre works tirelessly to provide specialised exercise classes, massage sessions and hyperbaric oxygen treatment.
This article, along with others, were part of The Orcadian's coverage during MS Week.