news
Busy period for visiting cruise ships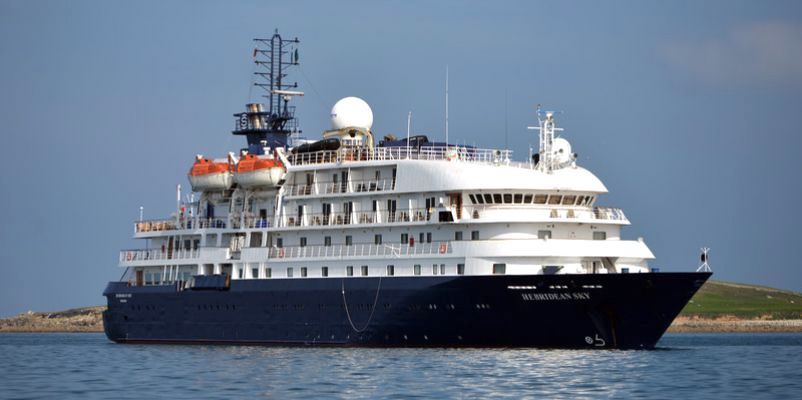 Five small cruise ships are due to visit Orkney this Saturday.
Between the five vessels they will be carrying just over 700 passengers.
The Serenissima and Corinthian are due in Stromness, the Star Pride at Hatston, with the Hebridean Sky and Silver Explorer due in at Kirkwall Pier.
In total they will be carrying 712 passengers.
On Friday, the larger ship, the AidAsol, is due to spend the day at Hatston Pier, while carrying just over 2000 passengers.
This will be the first time this vessel has visited Orkney, although other Aida ships have called into Kirkwall in the past.