news
Burray business woman shortlisted for national award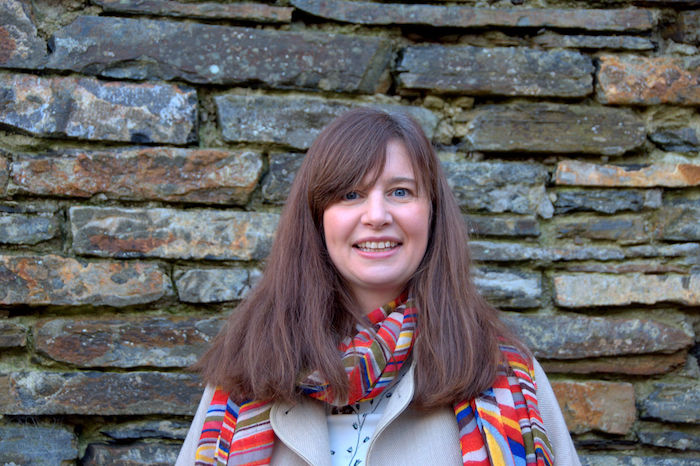 This week, Sacha Woolham, director of The Strategy Collective, went to Glasgow to the Business Women Scotland Award ceremony. Shortlisted from hundreds of businesses across Scotland, her nomination was based around the work she did with micro and small businesses in Orkney.
"Over the past 18 months it has been more important than ever to get businesses not just online but supported with the tools and expertise to sell in an increasingly crowded marketplace," she said. "The Strategy Collective brings experts from around the country to support small and micro businesses. Business Women Scotland recognised this and the importance of female entrepreneurship in their awards ceremony in Glasgow. Whilst we didn't win the award, it was a great experience to fly down and meet so many inspiring women."
On returning to Orkney following an international career in innovation and marketing, Sacha set up The Strategy Collective.
"We have seen a huge growth in the need for a high quality web presence that puts the customer in the centre of the experience. It is so important that the products look fantastic and we have a local photographer and stylist who help create the unique atmosphere on all our websites. Most importantly, we help with marketing support, SEO, digital advertising and social media strategy, in order to get sales momentum. We have grown from just one to a team of eight, working flexibly to support the many aspects of marketing including design, brand, copywriting, fulfilment and web development. We pull in team members based on our clients' requirements and work with all sizes of business."