news
Breaking the taboo of Foodbanks — CAB report released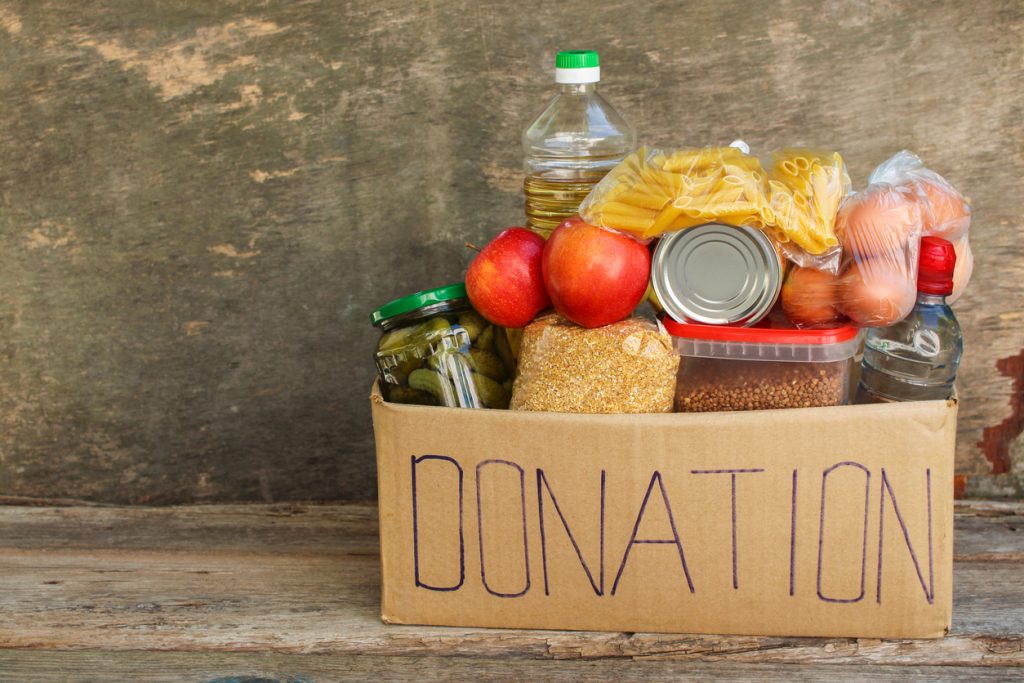 Orkney Citizens Advice Bureau (CAB) has been attempting to "break the taboo" of food poverty by producing a report examining the number of folk who used Orkney Foodbank last year.
According to the CAB, many Orkney residents — including children — are going hungry. Looking at statistics about the use of the Orkney Foodbank and case studies of clients that the CAB has referred to the Foodbank, the report concludes that many families go hungry because of delays in benefits payments or struggle to feed themselves in the school holidays when they do not have access to free school meals.
It has also been found that local parents will often forgo eating to ensure that their children are fed, while others face hunger because a parent has had to flee domestic violence.
But the biggest cause appears to be that families are struggling with low incomes, the report suggests, and most of these families have at least one adult in work. Orkney CAB believes that this could be because, although employment in Orkney is high, average wages are often low.
Of the 652 foodbank vouchers issued in Orkney during 2017, 226 of these were due to low income. Other common causes included benefit problems (147 vouchers issued) and homelessness (47 vouchers issued).
"We are increasingly seeing clients who desperately need help because the benefits system has let them down," said CAB manager, Alison Gunn.
"It could be people moving from one benefit to another, someone who has been working full time and paying the bills who has lost their job, or someone who has become ill and can no longer work.
"We can help them get the benefits they are entitled to, but this can take time meaning that in the interim a household may be left with no income at all. In these circumstances, the Foodbank makes a real difference."
The report came about after some of the CAB's advisors read comments on Facebook about why people seek the help of the Foodbank. Staff say they were shocked by the negative response some members of the community had to an appeal from Orkney Foodbank asking for donations, with many denying that there was hunger in Orkney. The report argues that Orkney needs to recognise that it has a problem with food poverty and that all agencies need to come together to explore
solutions.
The full report can be viewed at: www.orkneycommunities.co.uk/CAB/library.asp
To find out more, you can contact Alison Gunn, manager of Orkney CAB, by emailing alison.gunn@orkneycab.casonline.org.uk or calling 01856 875266.