news
Body of missing man recovered in Birsay area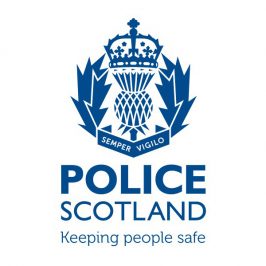 Police Scotland have today confirmed that the body of a man has been recovered in the Birsay area.
Police have said the family of James Mainland, 88, who went missing on July 7, have been made aware.
Chief Inspector Matt Webb said: "Our thoughts are with Mr Mainland's family and the local community at this very sad time.
"I would like to thank residents and our partners in the emergency services for their support during searches for Mr Mainland.
"A police presence will be visible in the Birsay area over the course of today to allow us to establish the full circumstances which have led to this death."
"I would like to thank the community for their patience while this is ongoing."