news
'Blue sky thinking' could lead to Orkney railway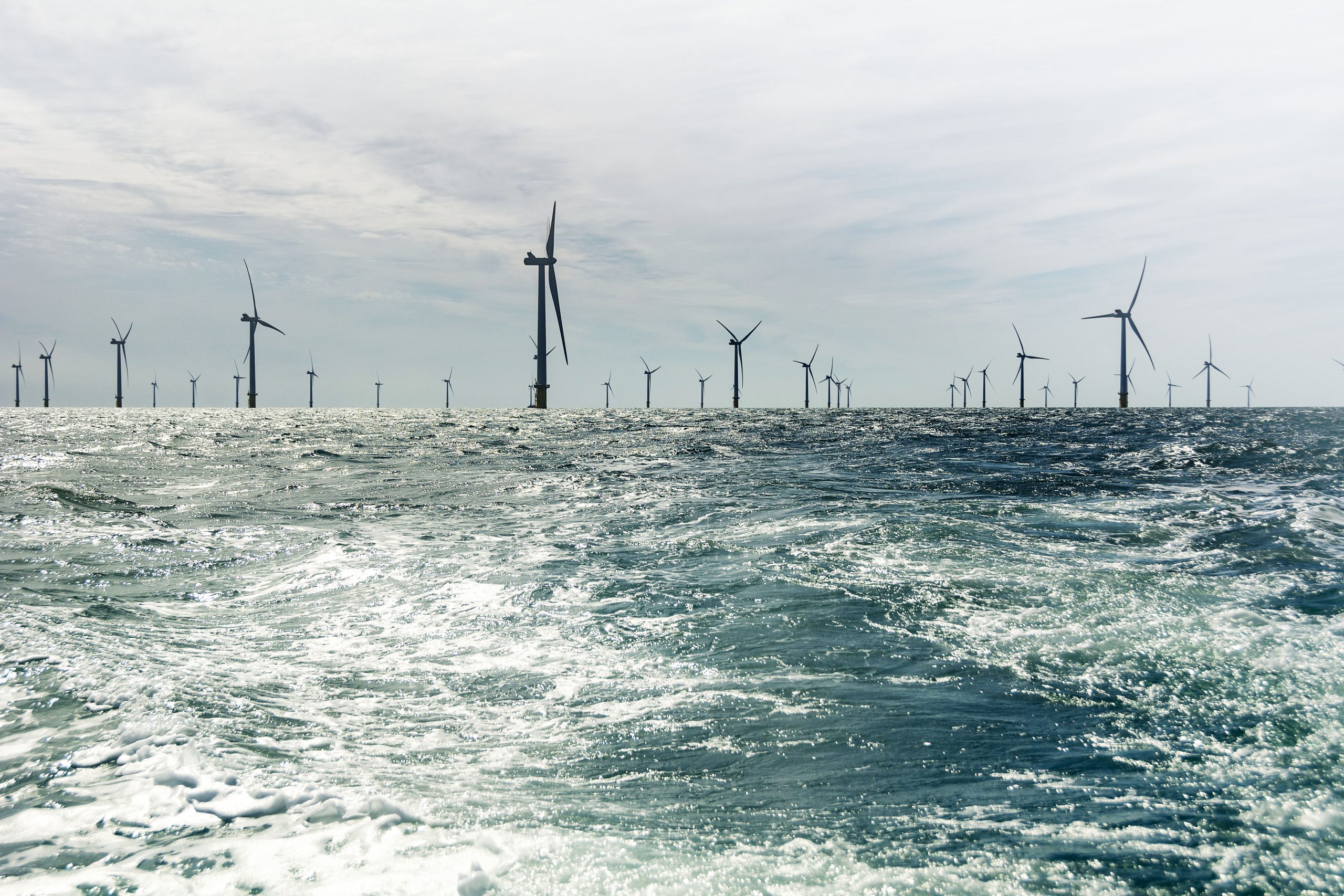 An electric light railway connecting Orkney's world heritage sites is just one of the ways financial benefits from offshore renewables projects could be shared with the community.
This suggestion was made by East Mainland, Burray, and South Ronaldsay councillor Steve Sankey on Tuesday, as members of Orkney Islands Council's (OIC) policy and resources committee scrutinised a proposed new framework for how the council might negotiate with private energy developers.
The aim of such negotiations would be to recoup the financial benefit for the community in exchange for the use of Orkney's waters.
For more information, see this week's edition of The Orcadian.