sport
Birsay and St Andrews to meet in 2019 Parish Cup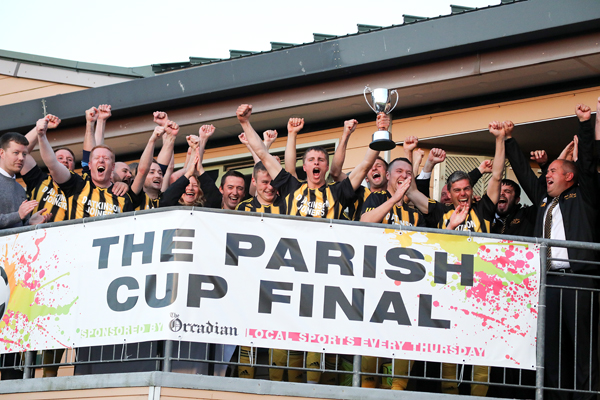 Birsay and St Andrews will meet in the first round of this year's The Orcadian Parish Cup in a repeat of the 2018 final.
Birsay, who beat the East Mainland side 3-1 on County Show night, will begin their quest for back-to-back titles at home, with the competition commencing on the weekend of May 11 and 12.
The draw — made live on BBC Radio Orkney on Tuesday morning — also saw: Westray v Stromness; Deerness v Rendall; Firth v Stenness; Sanday v Holm.
Sandwick, St Ola and South Ronaldsay received byes.
The quarter-final draw was also made off-air and is: Sandwick v South Ronaldsay; Birsay/St Andrews v Westray/Stromness; Deerness/Rendall v Sanday/Holm; St Ola v Firth/Stenness.