news
Birmingham-bound Spence living the athletic dream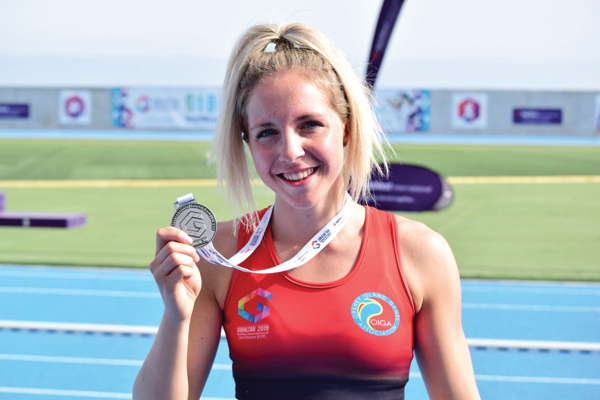 An Orcadian sprinter has spoken to The Orcadian ahead of joining some of the biggest names in British athletics, on one of the biggest stages, in a dream ending to her season.
Fresh from competing at the Scottish Championships in Grangemouth at the weekend, Taylah Spence will this weekend compete against the cream of British athletics at the Müller British Athletics Championships in Birmingham.
The 21-year-old will compete in the 200-metre event and is in a relaxed state of mind ahead of competing in one of the most prestigious competitions in the country.
"The experience is going to be fantastic, because the likes of Dina Asher-Smith and the best in Britain are going to be there," explained Spence, who won a silver in the 200-metre event at the NatWest International Island Games in Gibraltar.
Read more from Taylah in today's The Orcadian.