news
Bird blamed for Rousay electrical outage
Many on Rousay woke up without power today, Tuesday May 3. This was after what is believed to be a goose brought down power lines leaving much of the island without electricity for over six hours.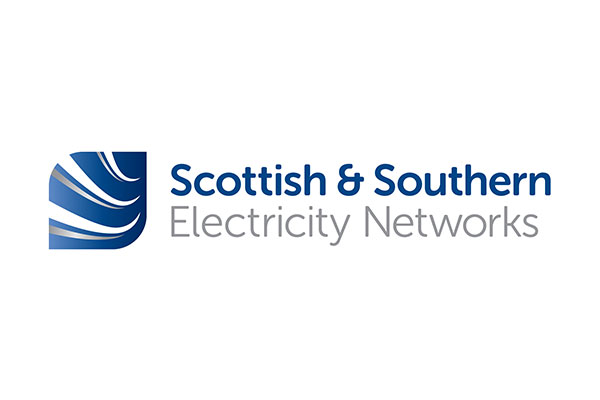 A spokesman for Scottish and Southern Electricity Networks (SSEN) said: "Our supply to customers on Rousay was affected by a bird strike this morning, which brought down an overhead line at approx 5.45am. This took 155 customers off supply.
"SSEN engineers had restored all domestic customers by 12.28pm today and a business customer was reconnected shortly afterwards.
"SSEN would like to apologise to any customers affected by the damage to our network and to thank them for their patience as we worked to restore power as swiftly and safely as possible."