news
Balfour water gets the all clear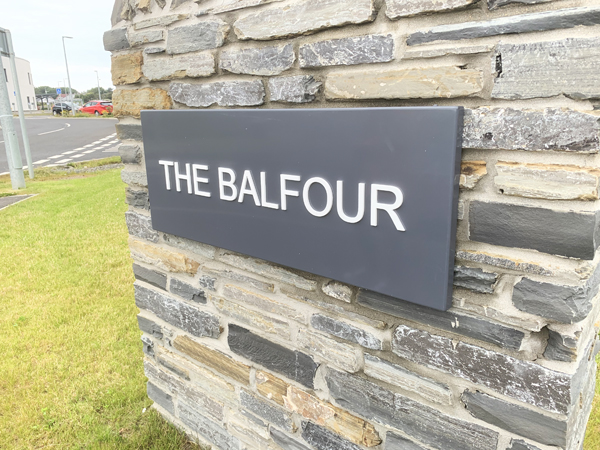 An investigation is under way into how a potentially dangerous bacterium turned up in regular sampling of the water supply at The Balfour.
The hospital has now stood down all of its safeguarding measures which were put in place following the discovery a fortnight ago.
This follows additional sampling to assess whether pseudomonas had indeed contaminated the water supply at The Balfour.
Precautionary measures were in place across the hospital for several days, including the use of only bottled drinking water. Until this week, these measures remained in place in areas of the hospital where high risk patients were being treated.
As well as further inquiries, an increase in frequency of testing being undertaken as a precautionary measure.
Providing this latest update on Tuesday afternoon, NHS Orkney said that this situation had assured that it has relevant processes in place, and had shown how quickly these can be stood up when required.