news
'Ba decision not taken lightly'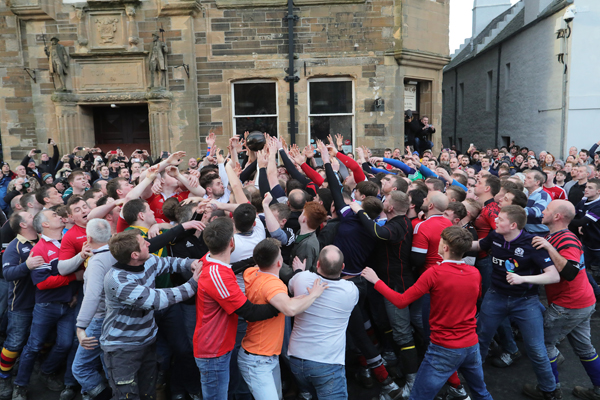 The 'Ba is set to return this festive period, organisers have confirmed.
A statement released this week from the organising committee said: "Recent large public events both within and outwith Orkney have shown with the right mitigations in place, they can be held safely and for the benefit of the community with minimal COVID impact.
"By following the guidance and taking personal responsibility for their actions, players and spectators can ensure four safe and successful games.
"This will allow the game to operate within the current guidelines and ensure it continues to hold its place within the heartbeat of Kirkwall.
"The committee will continue to monitor national guidance and the local situation in the lead-up to the games, reassess the risks and react appropriately."
Read the full statement in The Orcadian this week.