corona

virus
AstraZeneca vaccine arrives in Orkney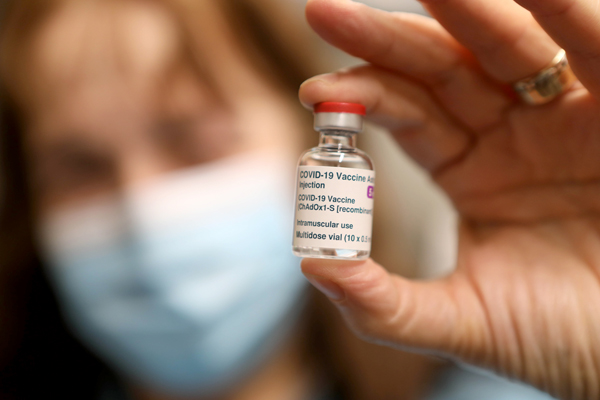 The first 200 doses of the Oxford University/AstraZeneca COVID-19 vaccine arrived in Orkney earlier today.
NHS Orkney took delivery of two packs of ten multidose vials — the second vaccine to arrive following the Pfizer/BioNTech vaccine already being administered in the county.
Ten doses can be delivered per vial.
The vaccine arrives as NHS Orkney ramps up its vaccination programme, and is another significant step in the pandemic.
Now, patients who live on the Orkney mainland and are aged 80-and-over can book an appointment to receive their first dose of vaccine.
Patients are asked to phone 888024 to book an appointment, with the phone line open Monday to Friday, 9.30am to 4.30pm.
Housebound patients, who normally receive a flu vaccine at home, will have their COVID vaccination done in the same way. This will happen throughout January, so they do not need to phone and arrange this.
If any patient has difficulty in coming for a vaccination in Kirkwall, they should contact the COVID vaccination phone line and NHS Orkney staff will try their best to make alternative arrangements.
Patients in the outer isles will be contacted by their GP practice in early January to come in for an appointment.
Unlike the Pfizer/BioNTech vaccine, the Oxford University/AstraZeneca vaccine can be stored in a standard fridge for at least six months and can be administered within existing healthcare settings.
The vaccine uses a weakened version of a common cold virus that causes infections in chimpanzees and contains the genetic material of the COVID-19 virus spike protein.
After vaccination, the surface spike protein is produced, priming the immune system to attack the COVID-19 virus if it later infects the body.