news
Art meets archaeology at Orkney Museum exhibition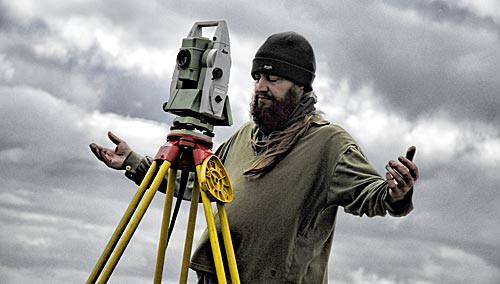 An exhibition of recent work inspired by Orkney's archaeological landscape, and by local artist Rik Hammond, is to open at the Orkney Museum today, Saturday.
Rik was the Orkney World Heritage Site artist-in-residence between 2011 and 2012, and has continued developing art work on the theme of art and archaeology.
His latest exhibition, Perhaps Found (Perhaps Not)  is a selection of works developed mostly throughout 2014, and features a number of archaeological sites in Orkney including the Ness of Brodgar and The Cairns Project excavations in South Ronaldsay.
Perhaps Found (Perhaps Not) runs until February 28.