news
All set for the Shapinsay Show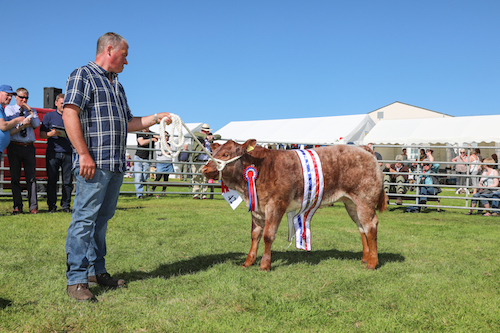 This year's Shapinsay Show kicks off this morning, Tuesday, August 7, with all the best of the island's livestock and produce to be on display at the show park, beside the island's school.
There will be regular ferry crossing across to the island today, with the first boat leaving Kirkwall at 8.15am this morning. For more information on ferry crossings click here.
Orkney Trike Tours will be offering transport to the show park from the ferry, as well as tours of the island.