election
Alistair Carmichael returned to Northern Isles seat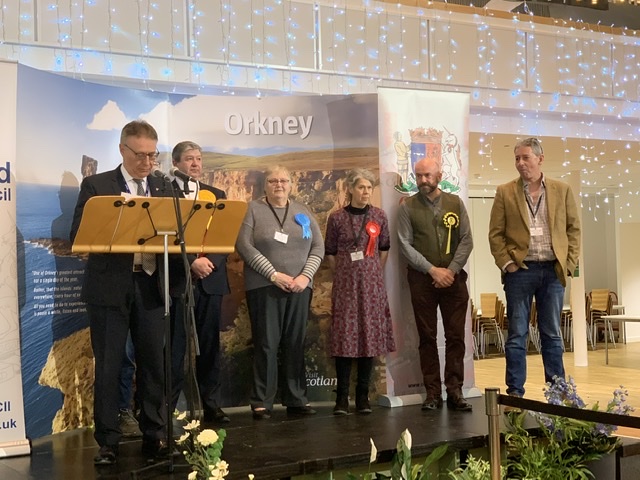 Alistair Carmichael has been returned as MP for the Orkney and Shetland constituency.
The Liberal Democrat candidate received 10,381 votes out of a total of 23,240 cast.
Coming second was SNP candidate Robert Leslie 7,874 votes.
Numbers of votes for the other four candidates were as follows:
David Barnard, Independent – 168;
Coilla Drake, Labour – 1,550;
Jenny Fairbairn, Conservative – 2,287;
Robert Smith, Brexit Party – 900.
There were 80 ballot paper which were spoiled or void for uncertainty.