news
Air ambulance talks held in Stronsay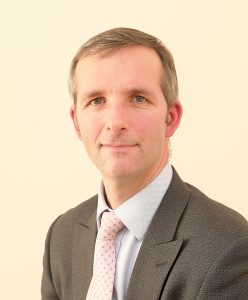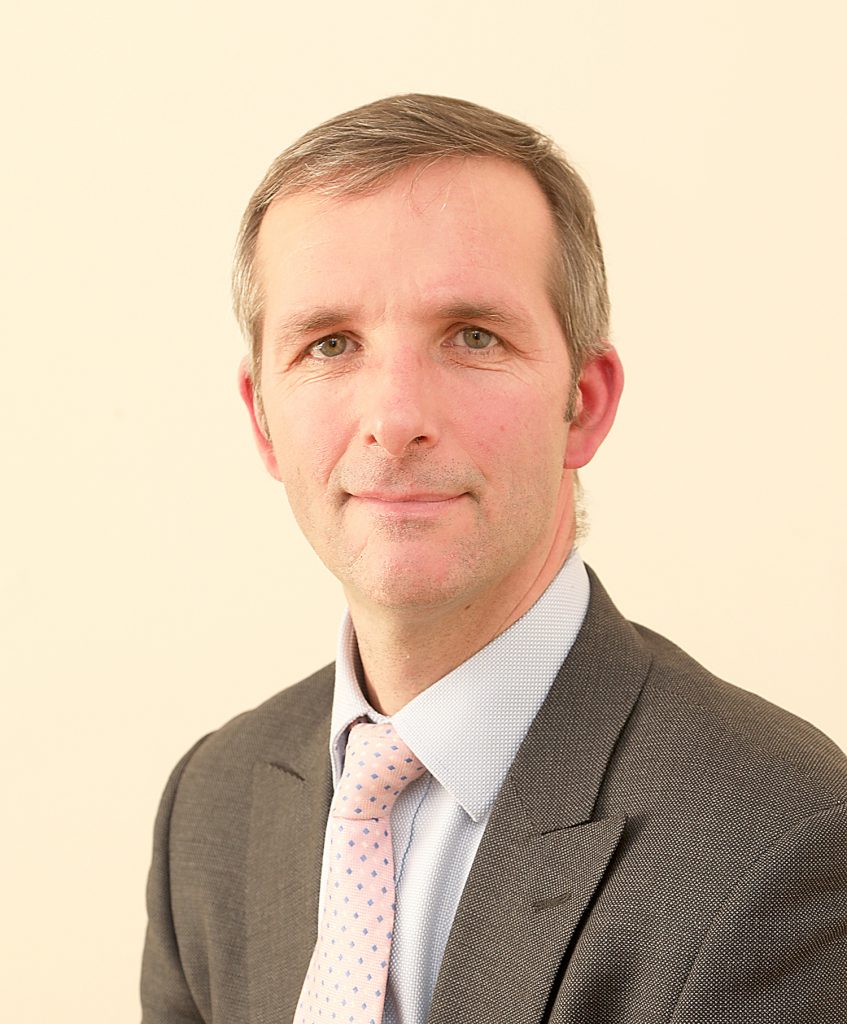 Orkney's MSP Liam McArthur and the head of the air ambulance service in Scotland, Andy Moir, were in Stronsay yesterday, Monday, for a series of meetings with local health professionals and the wider community to discuss the delivery of the service to island residents.
This was the latest in a programme of visits over recent years organised by Mr McArthur aimed at providing an opportunity for Mr Moir to meet local communities in Orkney most heavily reliant on the air ambulance service, and discuss ways in which improvements might be made.
After meetings with the local group of First Responders and Stronsay's GPs, Mr McArthur and Mr Moir held a public meeting in the community hall where the focus was on the decision by NHS Orkney not to include a helipad on the site of the new hospital.
The concerns were raised in the context of delays in getting some Isles patients transferred from Kirkwall airport to the Balfour hospital due to land ambulances not being available.
Commenting, Mr McArthur said "Over the years, these visits have proved very useful in identifying issues and developing relationships between SAS and island communities in Orkney that rely so heavily upon this genuinely lifeline service. I am grateful to Andy Moir once again for making himself available and to all those we met in Stronsay, who engaged constructively and put forward a number of issues for further consideration.
"The key issue raised at the public meeting was undoubtedly the decision by NHS Orkney not to include a helipad on the site of the new Balfour hospital. Concerns were expressed about apparent delays in transferring Isles patients, brought in by air ambulance, from Kirkwall airport to the current Balfour due to a lack of land ambulance capacity.
"While it is unlikely that NHS Orkney will reopen the decision on a helipad, various suggestions were made about how delays in transfer to the hospital might be avoided in future. Mr Moir agreed to take these up with his colleagues responsible for land ambulance provision. Hopefully this may enable greater resilience to be built into the service going forward."