news
Agricultural shows season kicks off in Sanday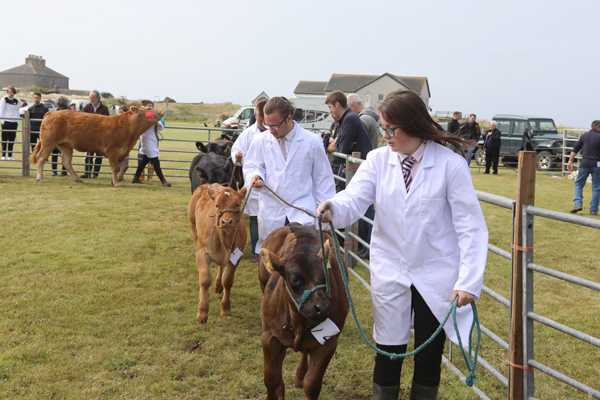 For the first time since 2019, there will be a full card of agricultural shows being held, starting today with the Sanday Show.
The show was the only one to be held last year and returns once again, showcasing the island's quality in livestock but also the best of the island's baking and crafts.
The first of the season's six shows boasts cattle, sheep, horse and dog sections, all against the backdrop of the island's scenic vistas.
The poultry section will not be showcased due to restrictions to combat avian flu.
The show will culminate with each of the winners from the animal sections competing to see who is the Champion of the Showyard.
The showground, beside the island's community school, will also see trade stands, a display of machinery, and a licensed bar.
There will also be plenty to see inside the school, as the island's industrial show takes place.
The showground opens to visitors at 10am, while the school will open its doors at 2pm.