news
Aberdeen airport strikes called off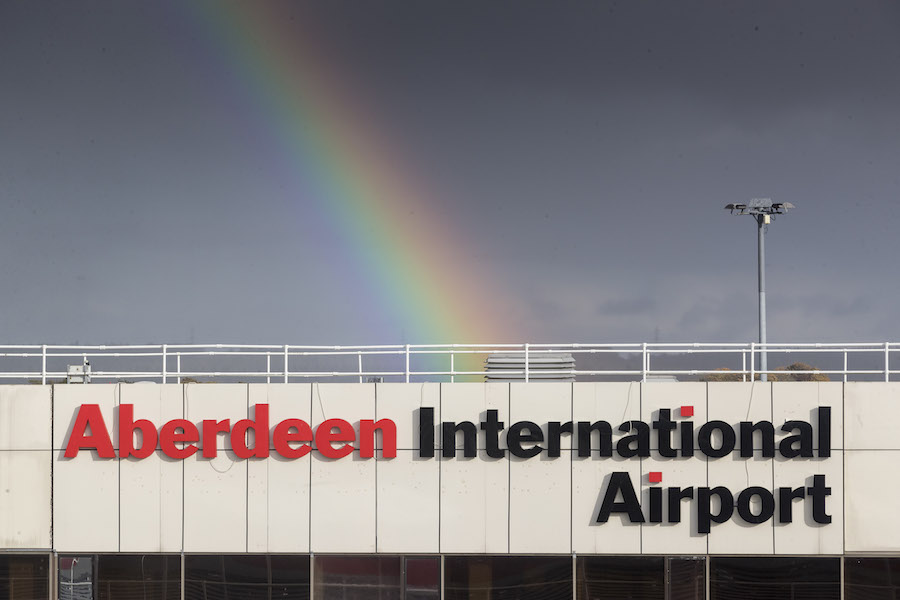 UNITE the union has confirmed workers at Aberdeen airport have accepted a three per cent pay rise, meaning that planned industrial action has now been cancelled.
The first of three strikes had been due to take place today, Friday, with widespread delays expected as a result.
UNITE and Aberdeen International Airport have been locked in talks for several days at the Advisory, Conciliation and Arbitration Service (Acas) as a 2.8 per cent pay offer was rejected yesterday. Union members had been demanding parity with fellow workers at Glasgow International Airport who received a three per cent pay award.
Unite regional coordinating officer Tommy Campbell said: "UNITE is pleased that the dispute with Aberdeen International Airport has now been resolved with all prospective industrial action now being cancelled.
"The company rightly recognised that our members deserved 3 per cent, which was parity with fellow workers at Glasgow airport, returning to the negotiating table with an offer which is acceptable to Unite members.
"As a result, there will be no needless disruption to the airport's operations and the wider public. It is a credit to our union stewards that Unite members supported their position throughout the process leading to a settlement acceptable to all."