news
A rare visitor appears in Eday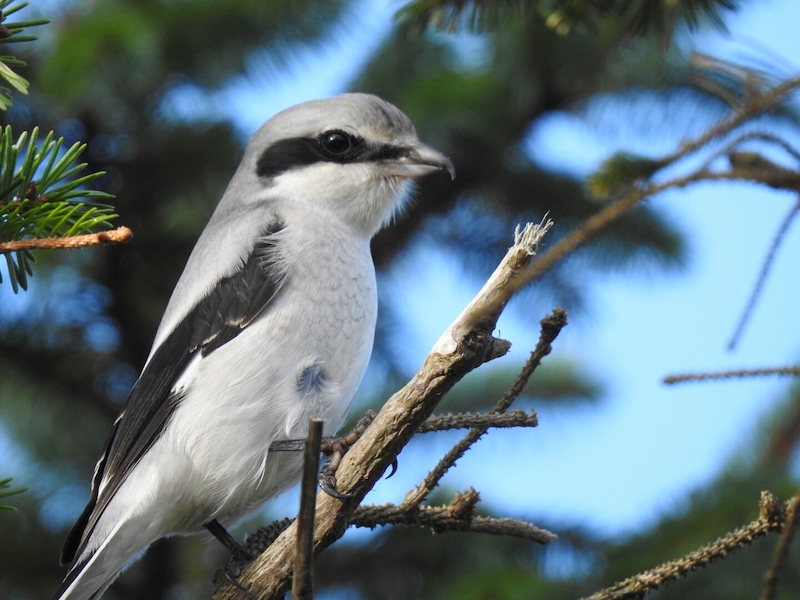 There was a rare avian visitor in Eday last week, as a Great Grey Shrike appeared.
Haydn Jones, who lives on the island, sent us these photos of the bird, known by its nickname "The Butcher Bird", after it crashed into his conservatory.
Mr Jones said the bird recovered after about 10 minutes, during which time he took the photos.