news
A grand opening for new Orcadian Bookshop premises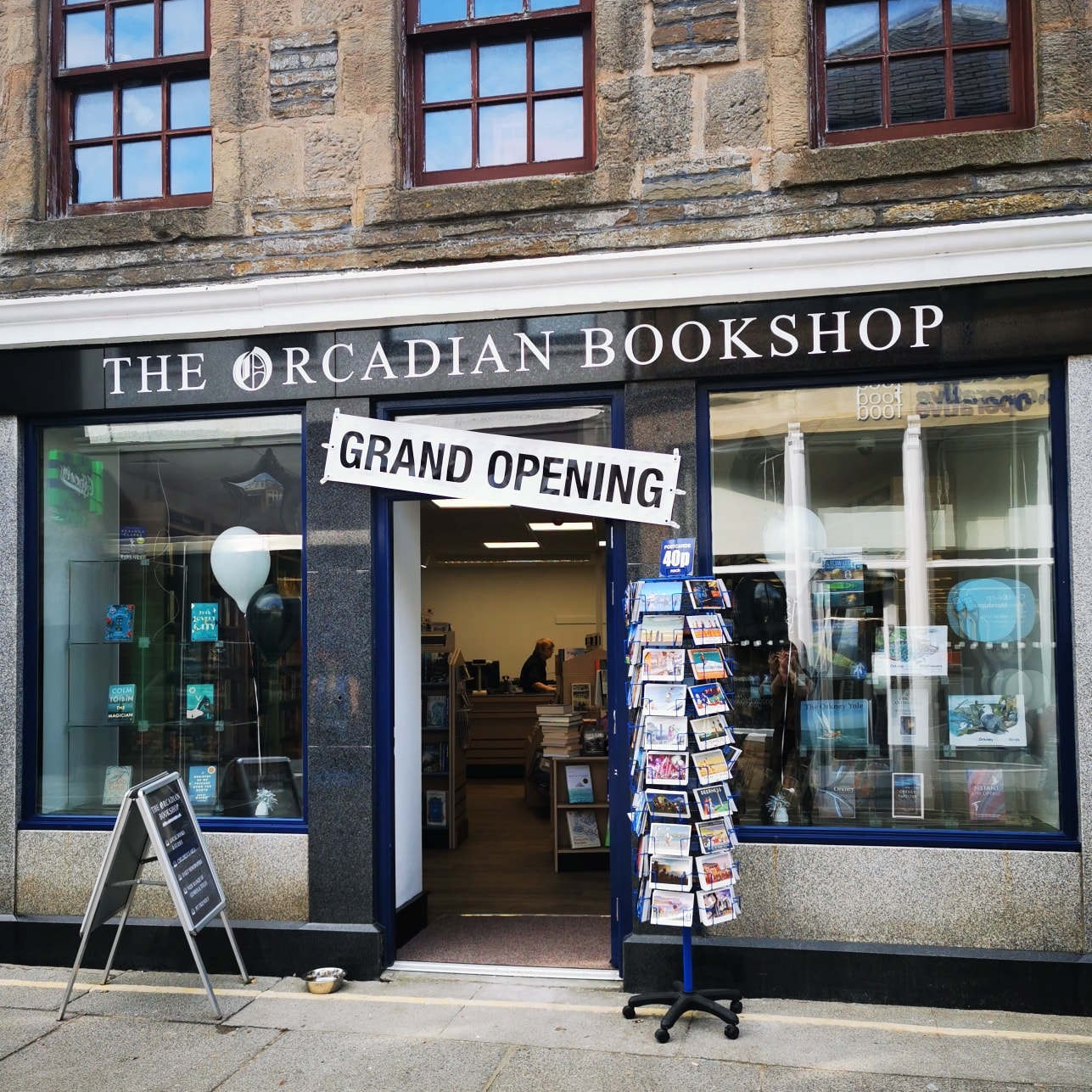 The staff at The Orcadian and Print Orkney are absolutely delighted to see our colleagues at The Orcadian Bookshop host a grand opening of their new premises, this Thursday.
Avid Orkney bookworms will be pleased to know that the bookshop team are settling in well in their new home at 14 Albert Street, Kirkwall.
Their new base will bring bliss to bibliophiles from home and afar, offering everything the old shop did — plus a new kids and reference room in the back of the premises.
Head along to explore the new shop, which offers its customers not only an excellent selection of literature but also somewhere to learn new things, discover local artists, find the perfect gift, and much more.