news
A chance to brush up on viking culture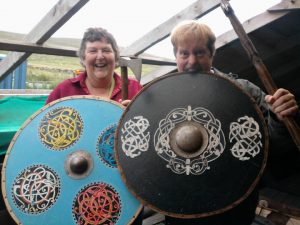 Do you want to find out what life was like as a viking?
Next week, the Centre for Nordic Studies is hosting a Viking Culture Summer School, which is open to Orkney residents as well as visitors.
The summer school runs from July 5 – 9 and includes lectures by expert speakers as well as daily guided tours of viking sites.
Students will learn about various aspects of the daily life and culture of the Norse people who once inhabited Orkney.
For more information, click here.