sport
400-metre final beckons for Spence on day three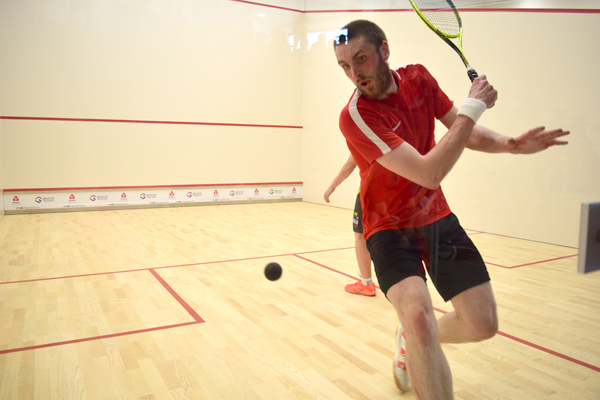 After last night's excitement on the track and pool, it is a quieter day for Team Orkney on day three of the Gibraltar International Island Games.
Tegan Spence is in the 400-metre final this evening, beginning at 6.15pm local time (5.15pm BST).
Orkney's 4 x 100-metre relay team are in action in the semi-finals ahead of the final later in the week.
The badminton singles and doubles also get underway following the conclusion of the team event.
Cyclist Torquil Clyde will compete in the men's time trial.
On the squash courts the singles conclude today but Orkney's doubles players take over, competing in the men's, women's and mixed doubles.
Finlay Scott and Andrew Reid have a bye in the first round, going onto face an Isle of Man pairing; Barbara Balcombe and Jane Hill await to find out who they play in the quarter-finals; and the mixed pairing of Scott and Balcombe will also be in action.
Swimming prelims are this morning as Angus Blance competes in the 50-metre breaststroke and Mia McAllister in the 50-metre butterfly.